Solartrade is driving India towards clean energy and a greener future. Solartrade was founded in 2019 with a vision to revolutionise solar energy landscape. It is a dedicated solar platform which aims to solarise every rooftop through its proprietary technology platform that empowers channel partners involved in contributing to India's RE targets.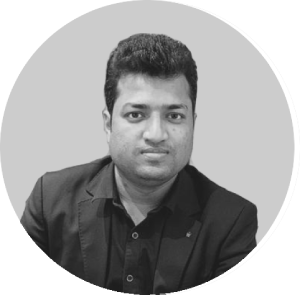 Sachin Mangal
Business Head
Sachin looks after overall business and sales strategy. With a Master's in Technology & 10 years of industry experience, he brings great expertise of all aspects of the solar business.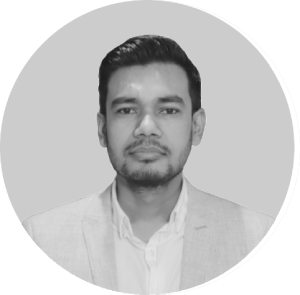 Suraj Singh
Marketing & Technology
Suraj oversees marcom & technology ensuring company's goals and objectives. He discovered a passion for Martech while pursuing a Bachelor's of Technology.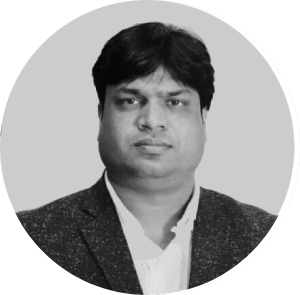 Neeraj Mangal
Growth & Strategy
Neeraj ensures company reach to the new heights & strategize on the company's vision. He brings in 20 years of professional experience along with a Bachelor's degree in Commerce.
Want to join our team? Drop your resume at connect@solartrade.in and our team shall reach you once we have a suitable position for you to apply.