Solar services in your city from verified professionals.
3000+ Solar Business Registered
Residential Solar | Commercial Solar | Industrial Solar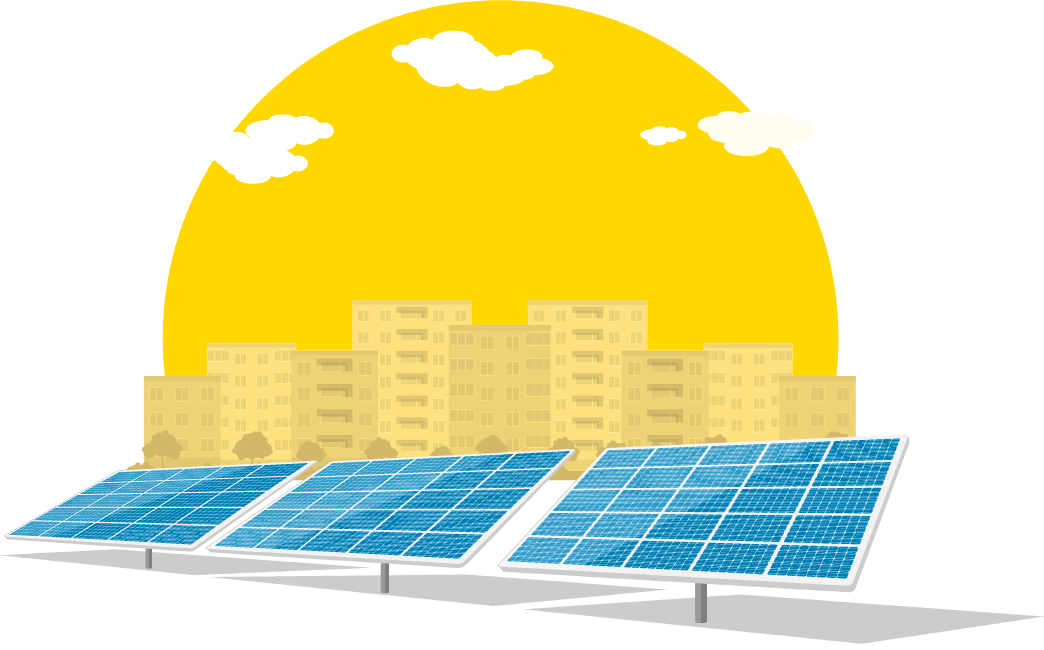 Top Services on Solartrade
Our all professionals are qualified and vetted through extensive background checks.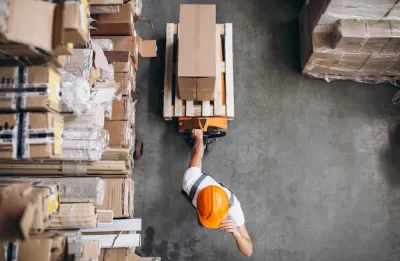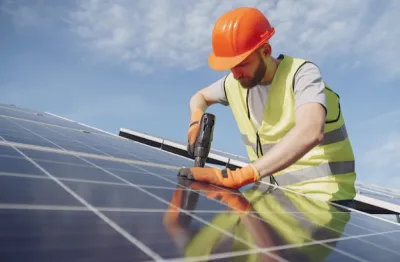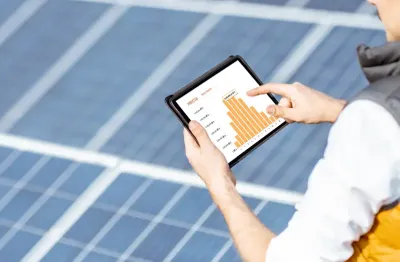 Operations & Maintenance
Consult Now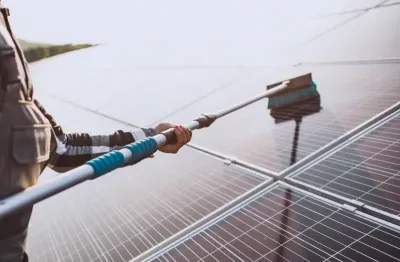 Module Cleaning
Consult Now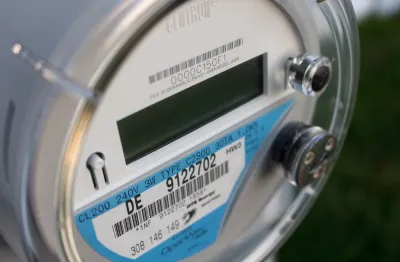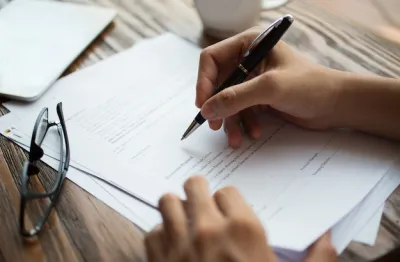 How does it work?
The whole process is properly streamlined and supervised by our experts to make it amazing experience for all our stakeholders.
Requirement understanding
Our team will understand the complete requirement and expectation of clients for the service they take.
Preparation
We will prepare complete action plan including documents required to provide you with any Solartrade service.
Execution & Monitoring
Continuous management & monitoring by our team to complete the service terms as expected within the timeframe.
Serving Community and Consumers
Solartrade as a platform serves to solar businesses and energy consumers in many different ways.
Brands available on Solartrade