Few glimpse from our Advisor meet & training sessions.
Bring a positive change in the world
Offer your customers or clients the opportunity to go solar with a trusted solar company in India. Solartrade is working with a number of leading EPC and installers to provide complete solar energy solution. Our comprehensive network of industry experts give us broad geographical coverage, allowing us to support 25+ cities across India.
Every Roof could be a Solar Roof
A permanent source of income that you can rely upon with us. Solar is one of the fastest growing industry and most of the households and businesses looking forward to reduce on their electricity bill. Become our solar advisor and help them to achieve electricity independence..
It's Worth the Hustle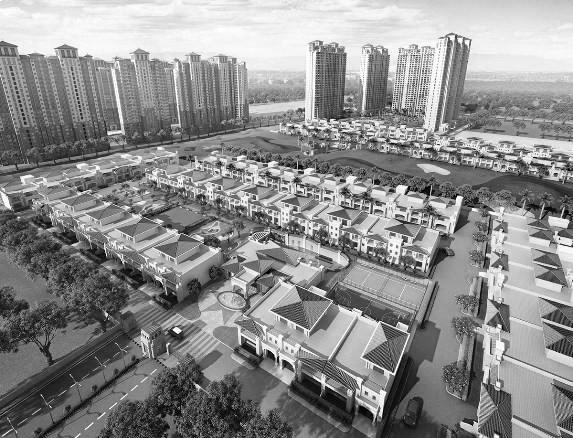 Connect with us
A team of qualified experts ready to assist you.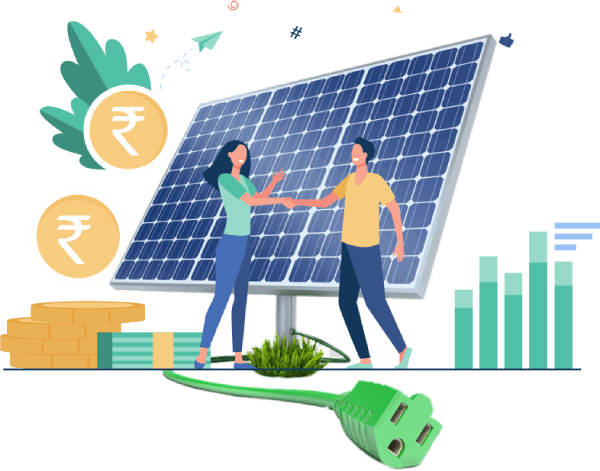 Start here to begin your solar journey