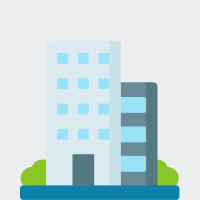 Jighisol Systems Pvt Limited
About Company
Established in 2016, jighisol has 100MW modules manufacturing facility at Hyderabad, Telangana. Providing high quality solar pv modules to the clients. The team has overall experience of 300MW I&C experience in ground mounting and rooftop installations.
Location
Hyderabad, Telangana
Ratings & Reviews
No Ratings or Reviews Yet
Services Offered
Installation Service (I&C)
AMC Service
Solar EPC
Rooftop Solar System
Solar Panel
Operations & Maintenance
Work Portfolio
200KWp solar power plant.
A hybrid system with DG synchronization for educational institution at Hyderabad, Telangana.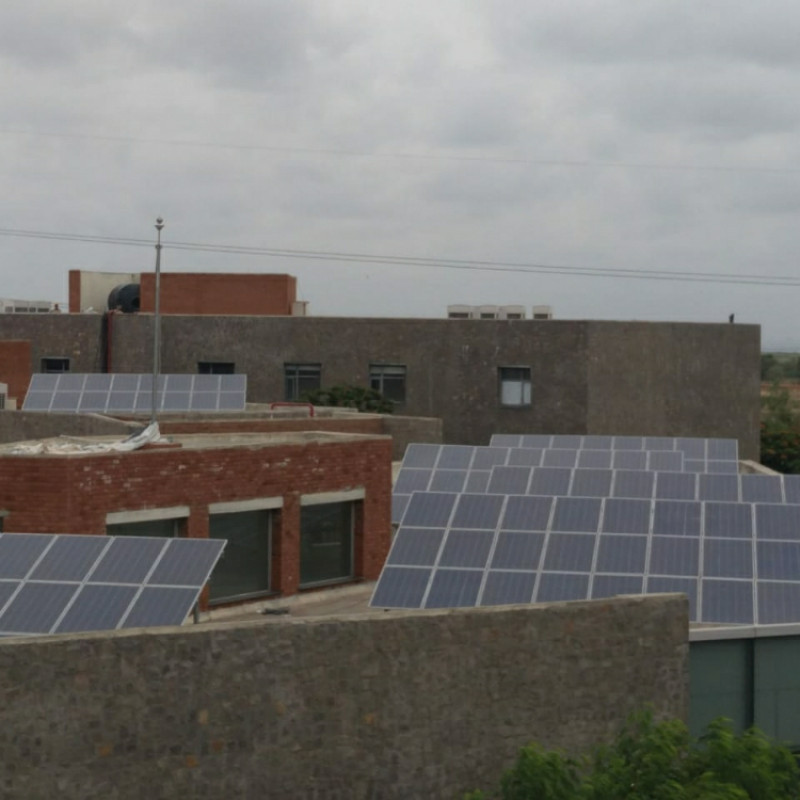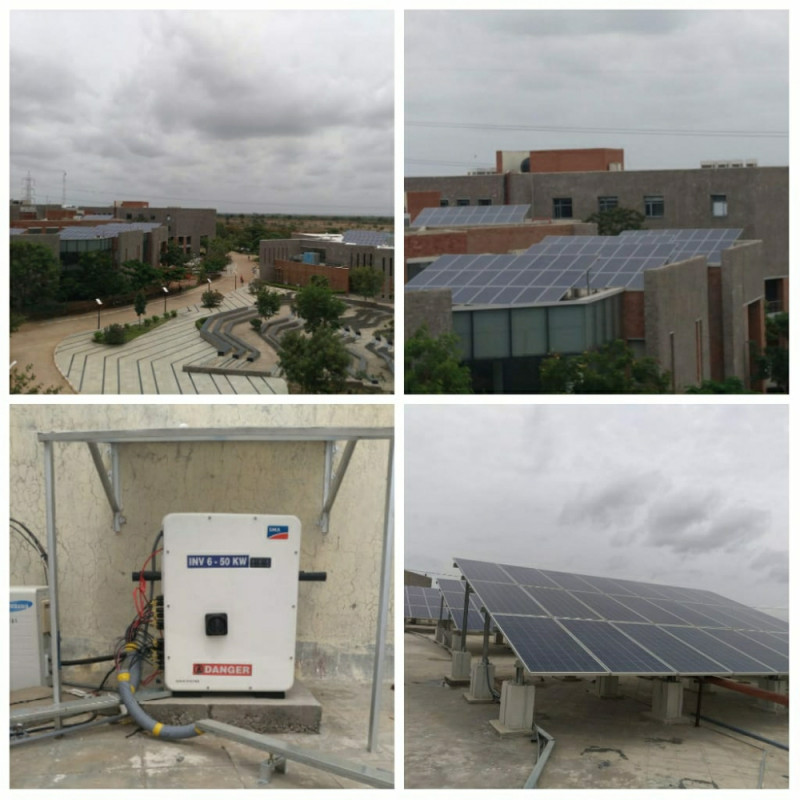 15KWp rooftop power plant.
The power plant was installed for common area power for appartment achieving savings of Rs.2,00,000/- on power bill per annum.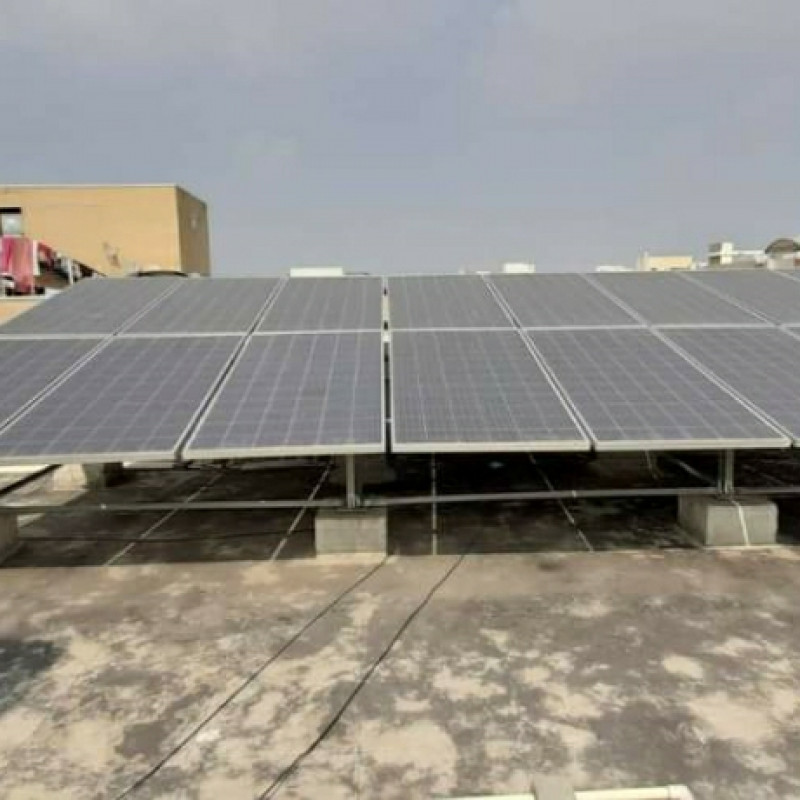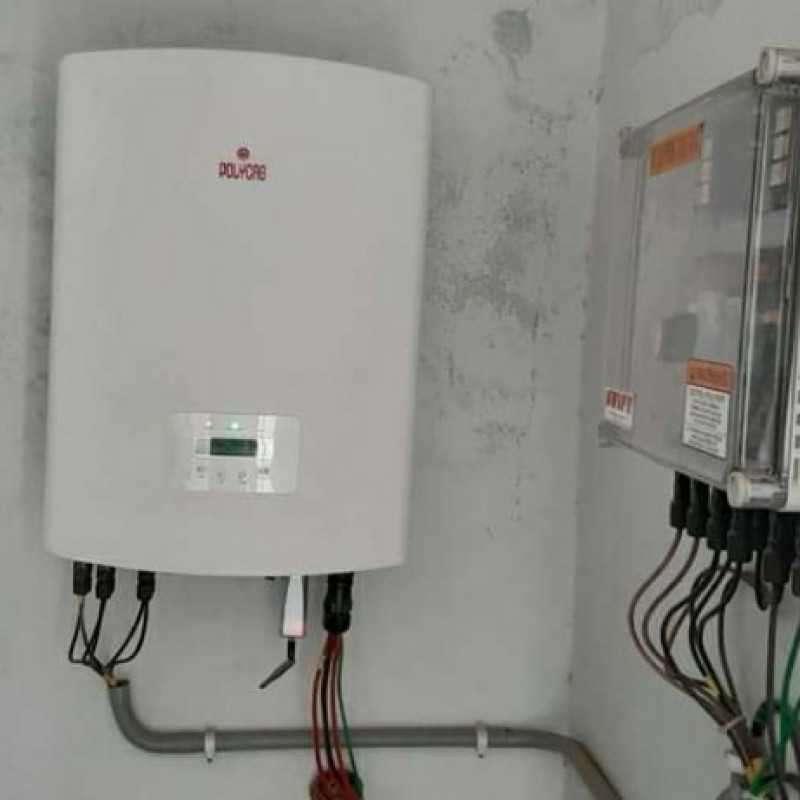 10KWp rooftop power plant.
The system was installed for residential customer at Guntur, Andhra pradesh.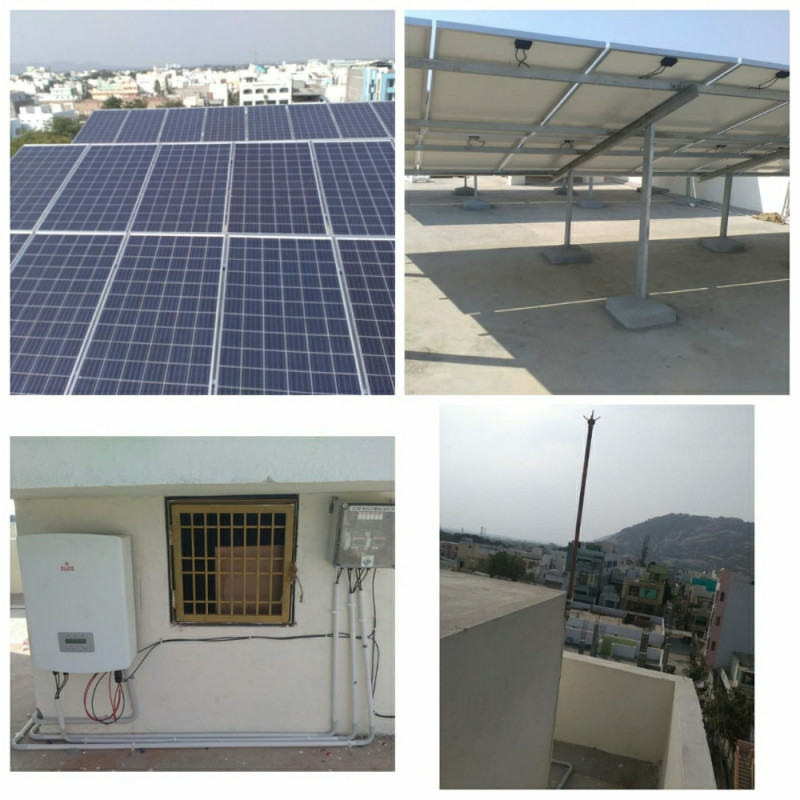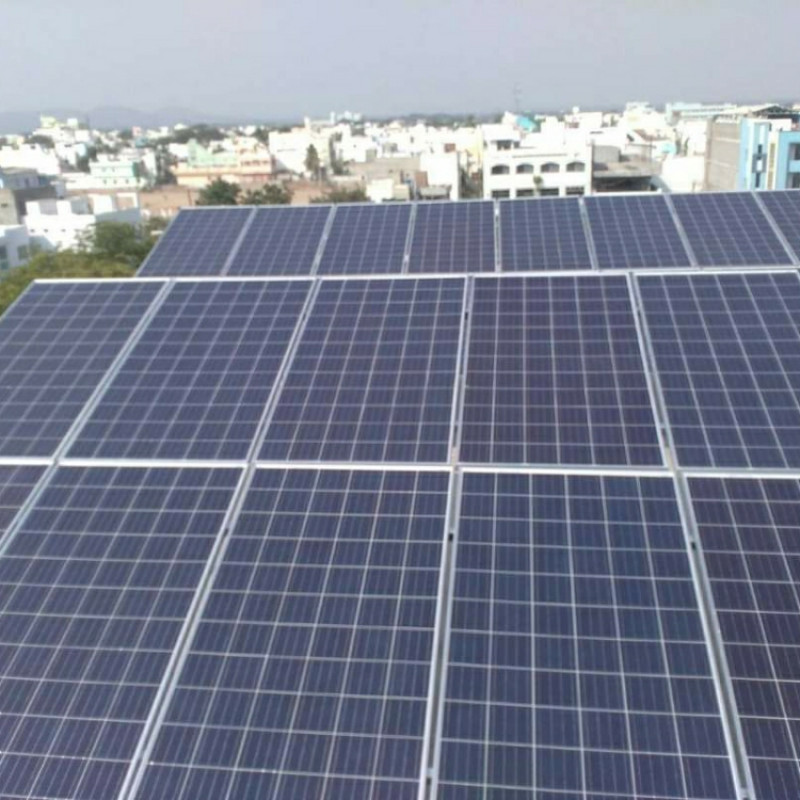 5KWp rooftop for residential customer
This 5kwp solar power plant is installed with Mono PERC modules and high raise structures.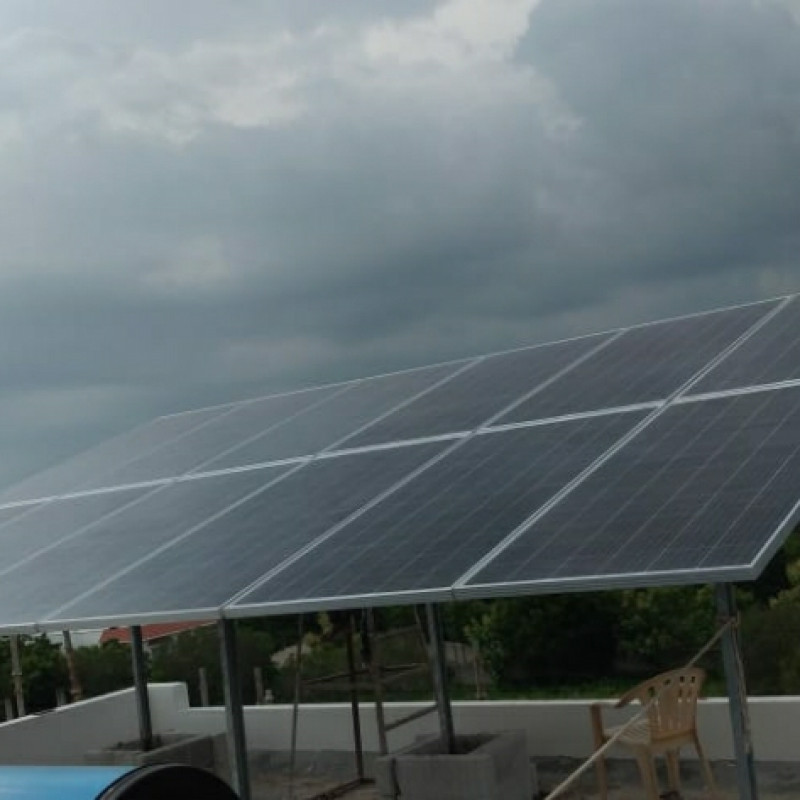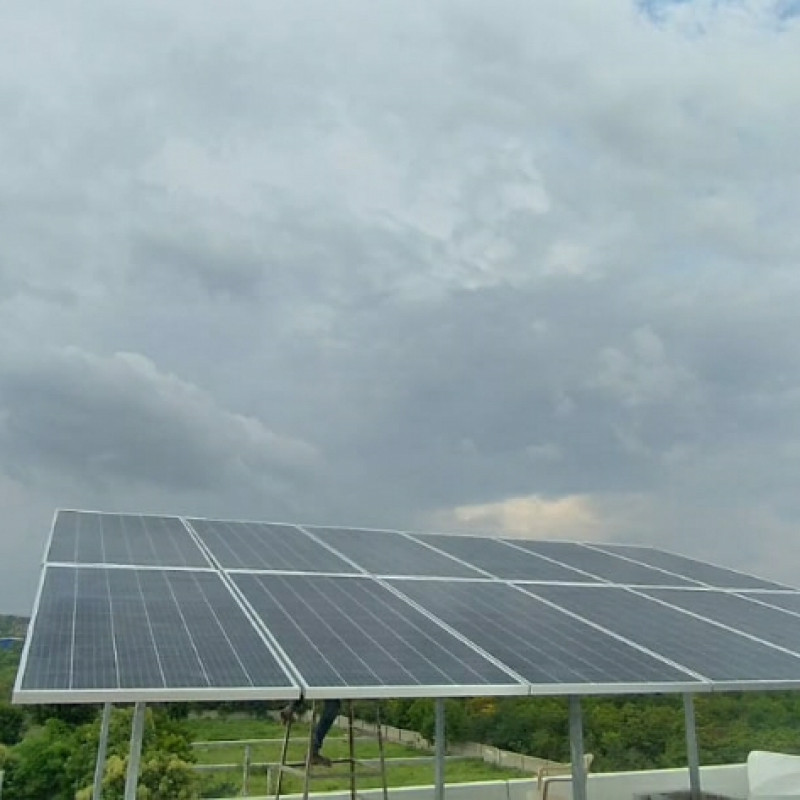 4.6KWp system for Commercial
Installed for street lights and gardening water pump power for open plots near sangareddy, Telangana.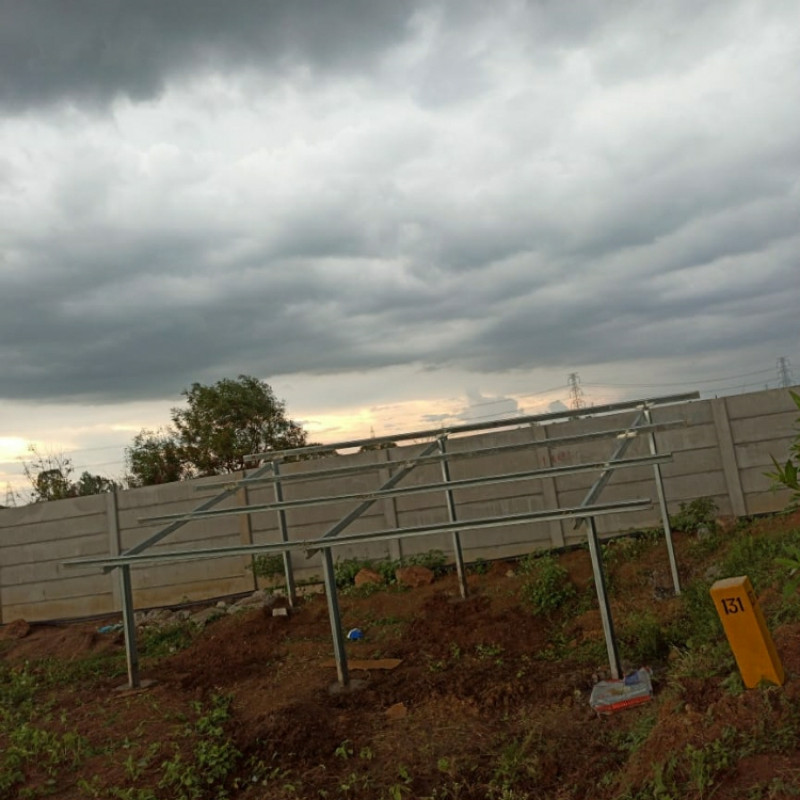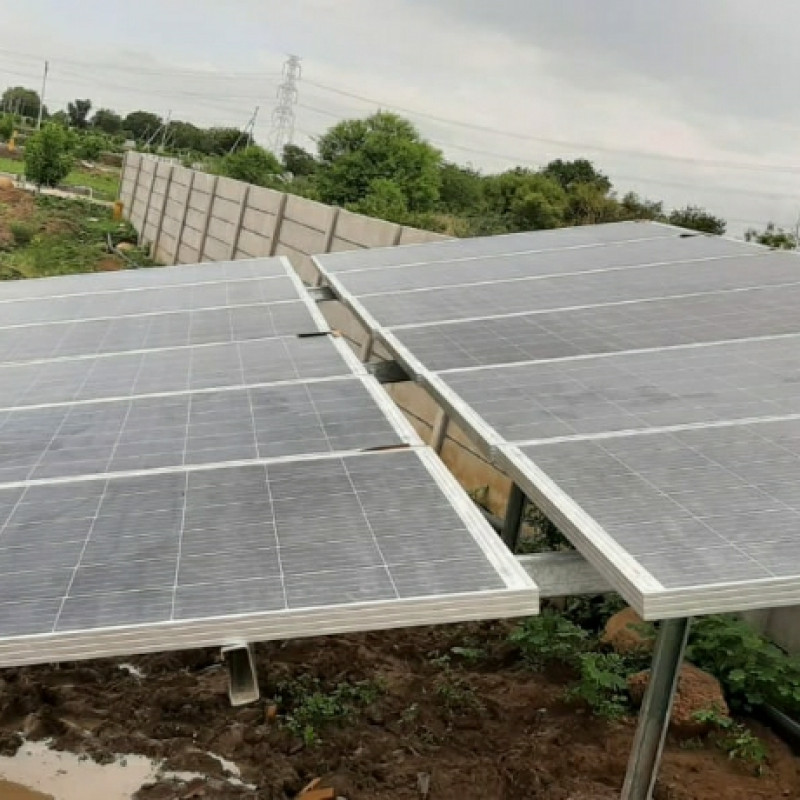 25Kwp solar power plant for furnishings store.
Mono PERC 385Wp modules and solar edge inverters with optimizers are being used for this power plant. The project was under construction with 12 feet high raise structures.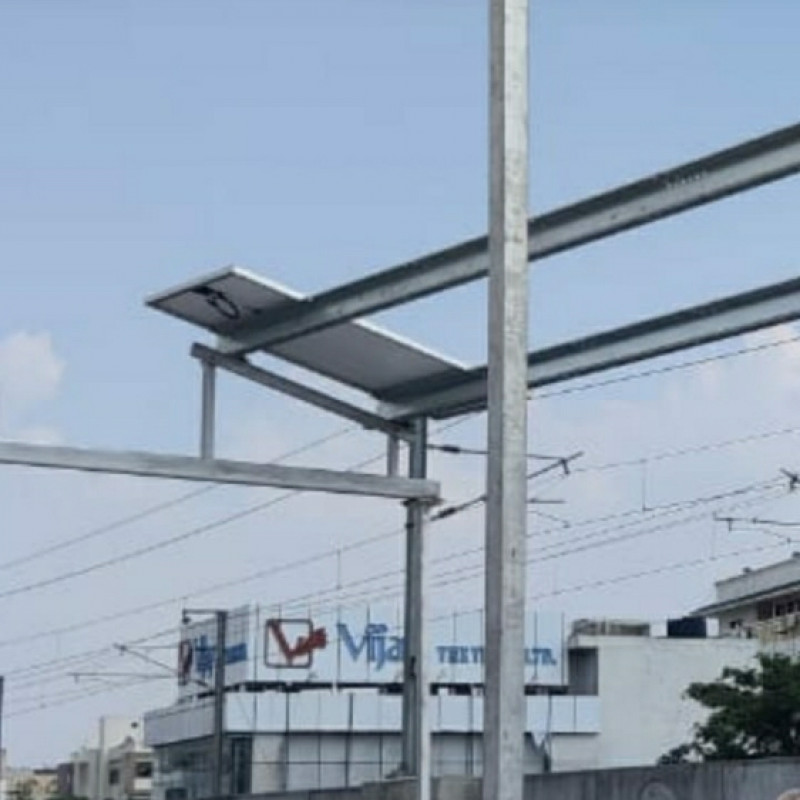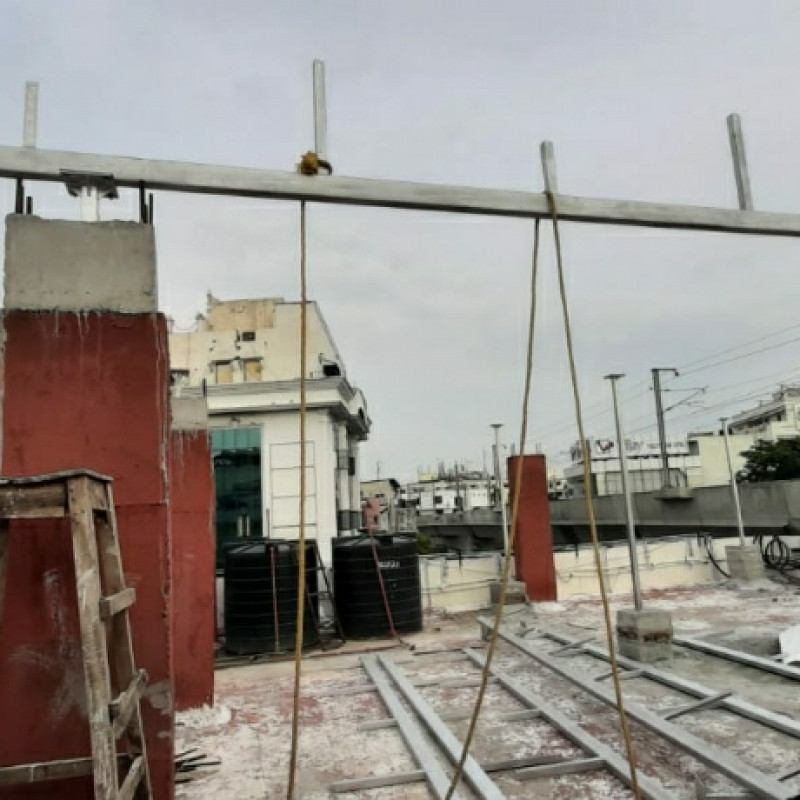 10 kwp residential installation
335wp multi crystalline pv modules mounted on GI structures and Tin sheet installation. 10kw solis string inverter used for the project.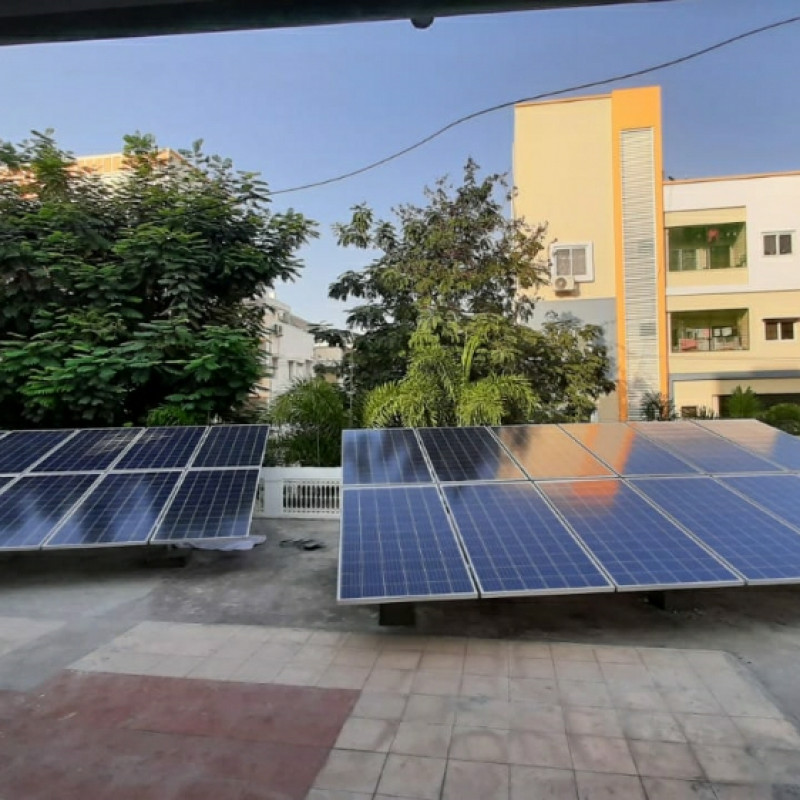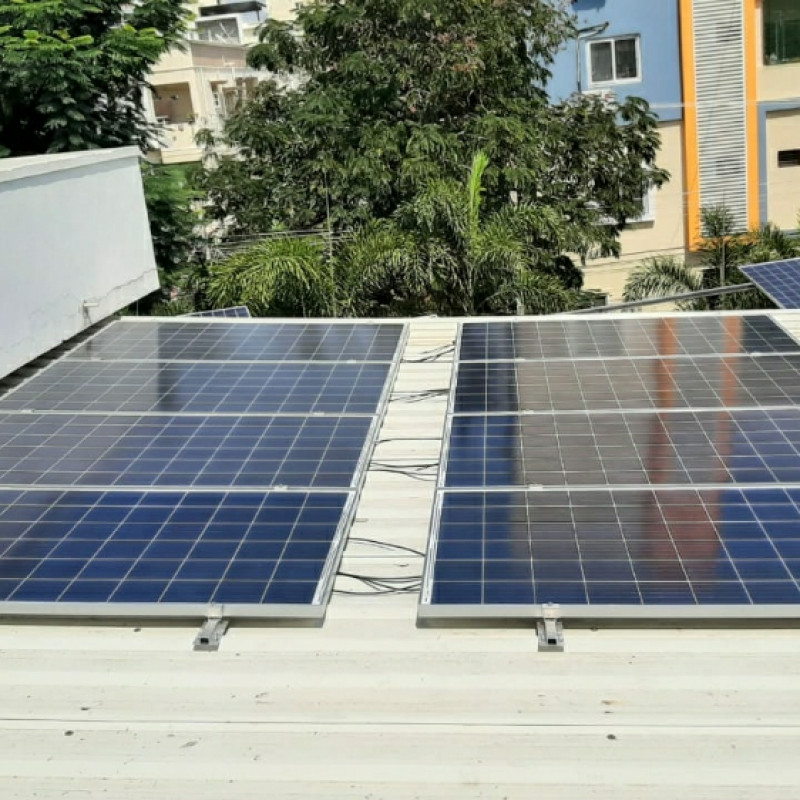 Cold storage 119kwp
One of our recent projects in Andhra pradesh. 335wp Multi crystalline modules and 100kw string inverter used for the project. Ballast type alluminium structures designed with 150KMPH.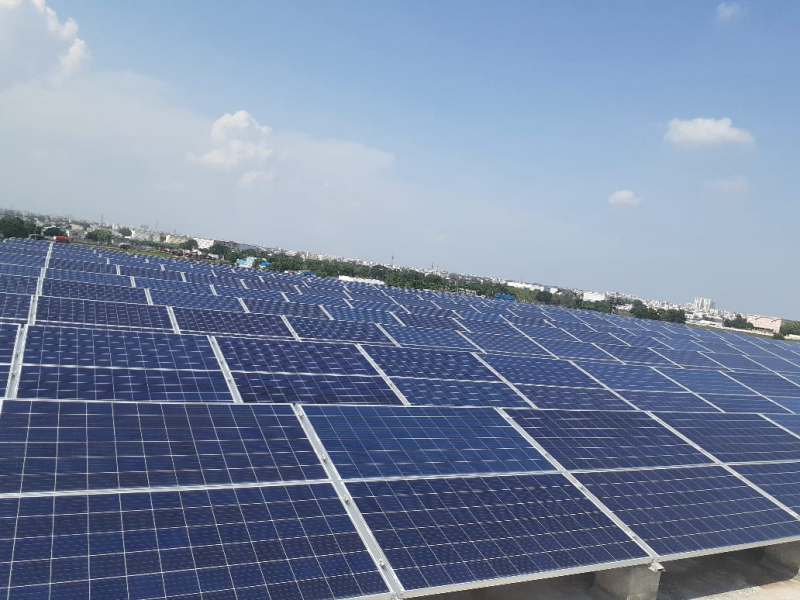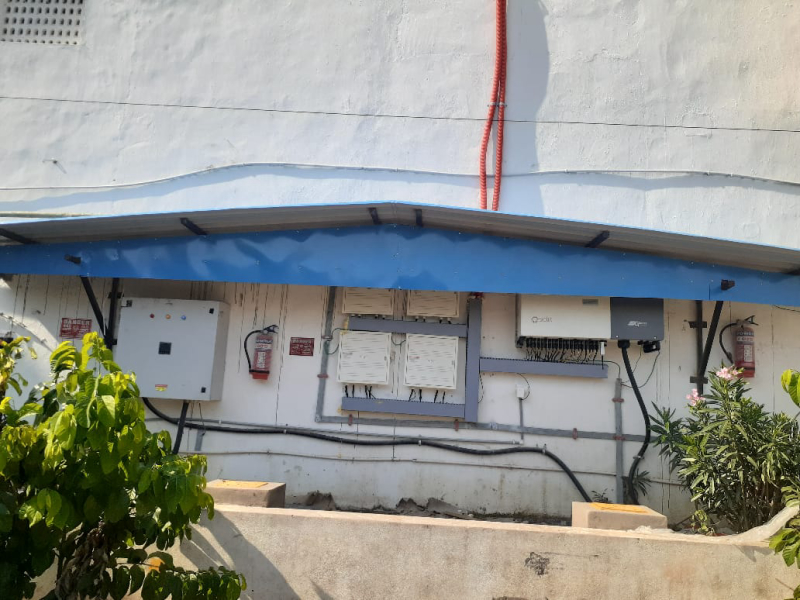 Contact Jighisol Systems Pvt Limited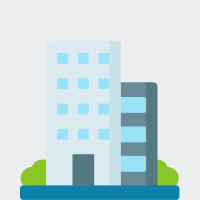 Jighisol Systems Pvt Limited
Hyderabad, Telangana
More installers from Telangana