About Company
MEC Solar, We offer Cost effective solutions, from simple service calls to custom designed projects.MEC Solar, Specialized in Professional Electrical Wiring and Solar power Renewable energy,,Solar water pump,Solar water heater, EV Solar Charging Stations. Perfection to its Core is our Motto.
Location
Chennai, Tamil Nadu
Ratings & Reviews
5 Star Ratings (3 Reviews)
Top of the line service and value for money
உமாசங்கர் கிருஷ்ணமூர்த்தி
அருமையான தரமான வேலைப்பாடுகள்
Dear Sir,The solar class was held in Tanjore last Sunday. We all participated in it on behalf of our Tamil Nadu Electrician Technician Association. We participated in the solar training and learned a lot in a great way. We are extremely thankful to Mec Solar. Wish you all the best for further development.
Services Offered
Solar EPC
Solar Street Lights
Solar Water Heater
Solar Water Pump
Rooftop Solar System
Solar Inverter
Work Portfolio
Contact MEC SOLAR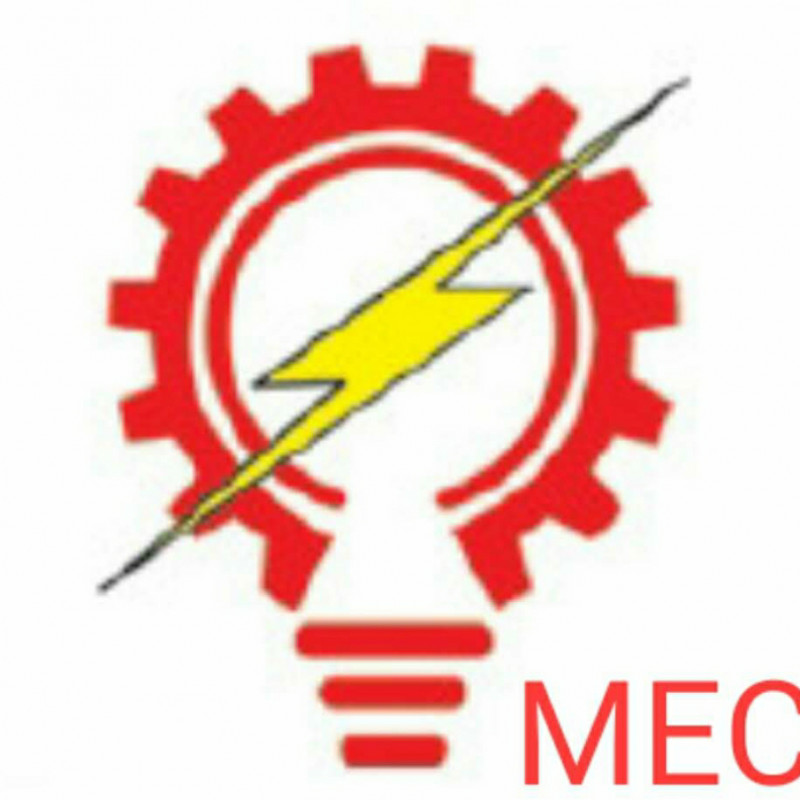 MEC SOLAR
Chennai, Tamil Nadu
More installers from Tamil Nadu