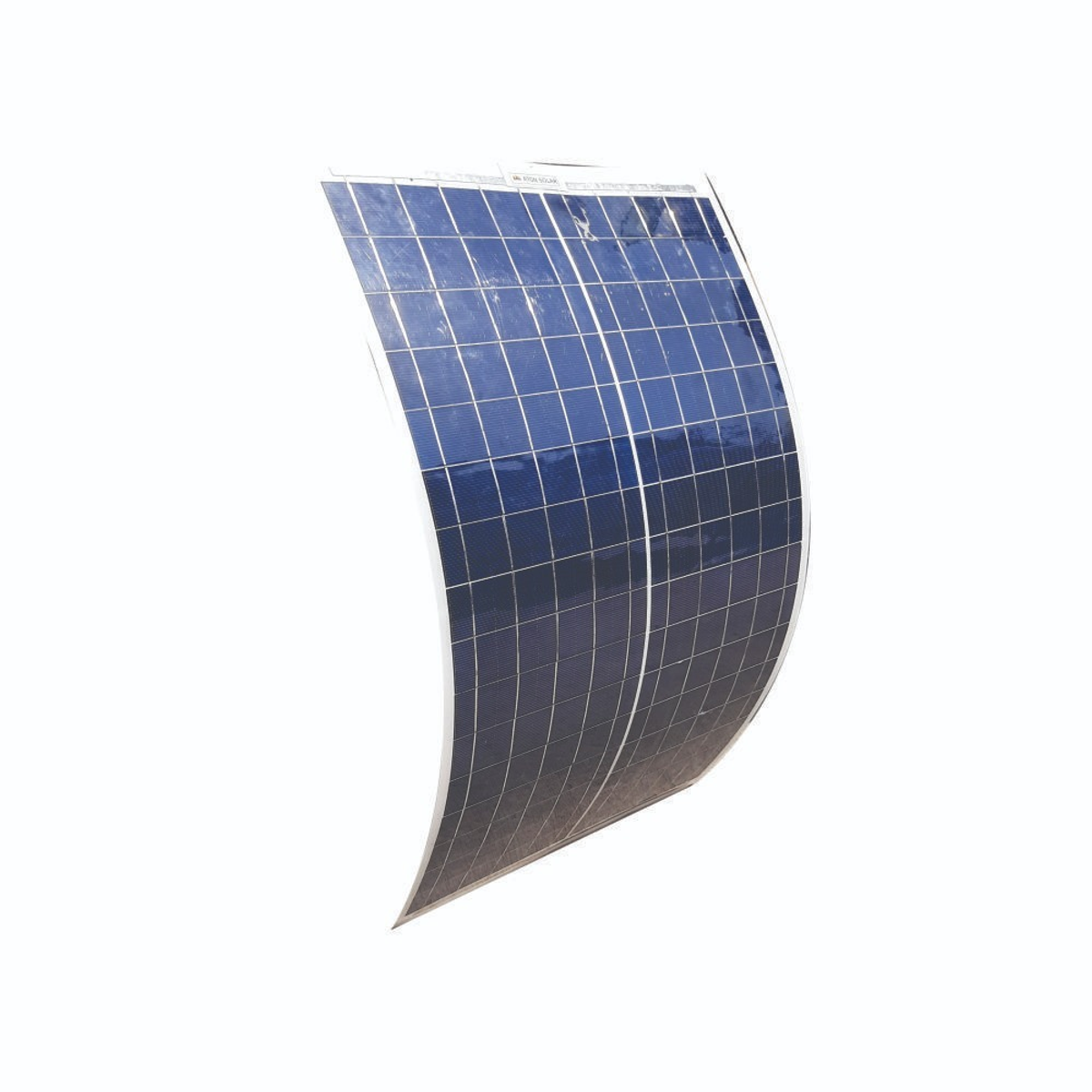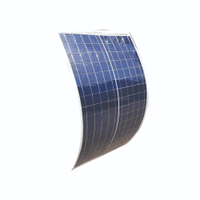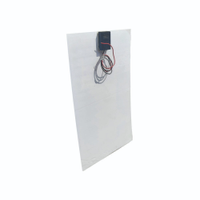 ATONFPV060P -Flexible panel
Select Quantity
Solar
Proposal Maker
Lifetime FREE
For Solar Installers / EPC Only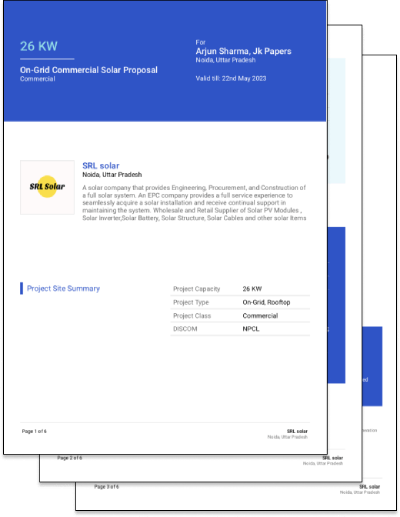 Manufacturer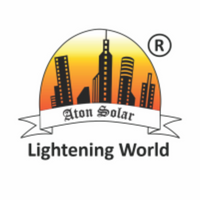 Product Description
AC SOLAR PANEL 100 WATT DOUBLE BATTERY
SPECIFICATION: -
BRAND : ATON SOLAR
MODEL : ATONFPV060P
APPROVED : BIS , MNRE
CAPACITY SOLAR PANEL : 60 WATT
SOLAE CELL PER MADULE : 36 CELL
SOLAR CELL TYPE : POLYCRYSTALLINE PERC
SOLAR CELL SIZE : 157*157mm
EFFICIENCY : 17 %
WEIGHT : 0.7kg
LENGTH : 690mm
WIDTH : 550mm
Feature:
1. High cell efficiency with quality silicon materials for long term output stability and reliability.
2. Strictly quality control ensure the stability and reliability .
3. High transmittance low iron tempered glass with enhanced stiffness and impact resistance.
4. Solar Panel leads for easy plug and play use.
USES :-
Easily be pasted or fixed on any roof type.
Light weight which can be easily hooked up or pasted on tent cloth.
Can easily mounted or pasted aton portacabin's roof.
Framless.
warranty : one year
power warranty : 25 year
Technical Specification
Model No.
ATONFPV060P

Electrical Data -STC
Maximum Power (Pmax)
60 Wp
Voltage at Maximum Power (Vmpp)
Current at Maximum Power (Impp)
Open Circuit Voltage (Voc)
Short Circuit Current (Isc)
Panel Efficiency
Power Tolerance (Positive)

Electrical Data -NOCT
Maximum Power (Pmax)
Voltage at Maximum Power (Vmpp)
Current at Maximum Power (Impp)
Open Circuit Voltage (Voc)
Short Circuit Current (Isc)
Panel Efficiency
17 %
Power Tolerance (Positive)
Temperature °C

Thermal Rating
Operating Temperature Range °C
Temperature Coefficient of Pmax
Temperature Coefficient of Voc
Temperature Coefficient of Isc

Maximum Rating
Maximum System Voltage
Series Fuse Rating

Material Data
Dimension (H/W/D) (mm)
690 x 550 x 2 mm
Weight
Cell Type
Polycrystalline
Cell Size
157 x 157 mm
Cell Number
Glass Type
Tempered
Glass Thickness
Encapsulant Type
Back Cover Type
Frame Type
Aluminium Alloy
Junction Box Protection Class
IP67
Junction Box Diodes
Connector Type
Cable Crossection
Cable Length

Warranty
Product Warranty
1 Years
Power Warranty
25 Years

Pricing
Approximate Price
INR 1600
Related Products