Smarten MPPT PCU Kit Prime+ 12, 24V, 30Amp
Select Quantity
Manufacturer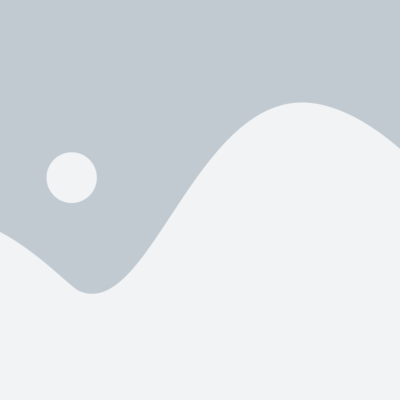 Product Description
This product converts an existing ups/ inverter into a solar hybrid inverter. The prime series is basically a mppt pcu kt that extracts all the available energy from solar panel. all you have to do it is to install Smarten's mppt charge controller with your existing inverter and solar panel . It is a 30 amps mppt charge controller that connects with single (12 v), and double (24v) batteries.
Supports Up to 500 watts of solar panel with single battery and 1,000 watts of panel if it is a two battery system (24V) works with 12 and 24 volt battery system LCD display with 30% more power generation .
MPPT advantage:
Generally, on a PWM type charge controller, if you are having single battery system (12 V), it is recommend, to connect a single module of more than 180 watt / 20 Volt panel
But if you are using MPPT controller, you can connect up to 350 watts /40 volt of single panel on a single battery system.
null
Related Products