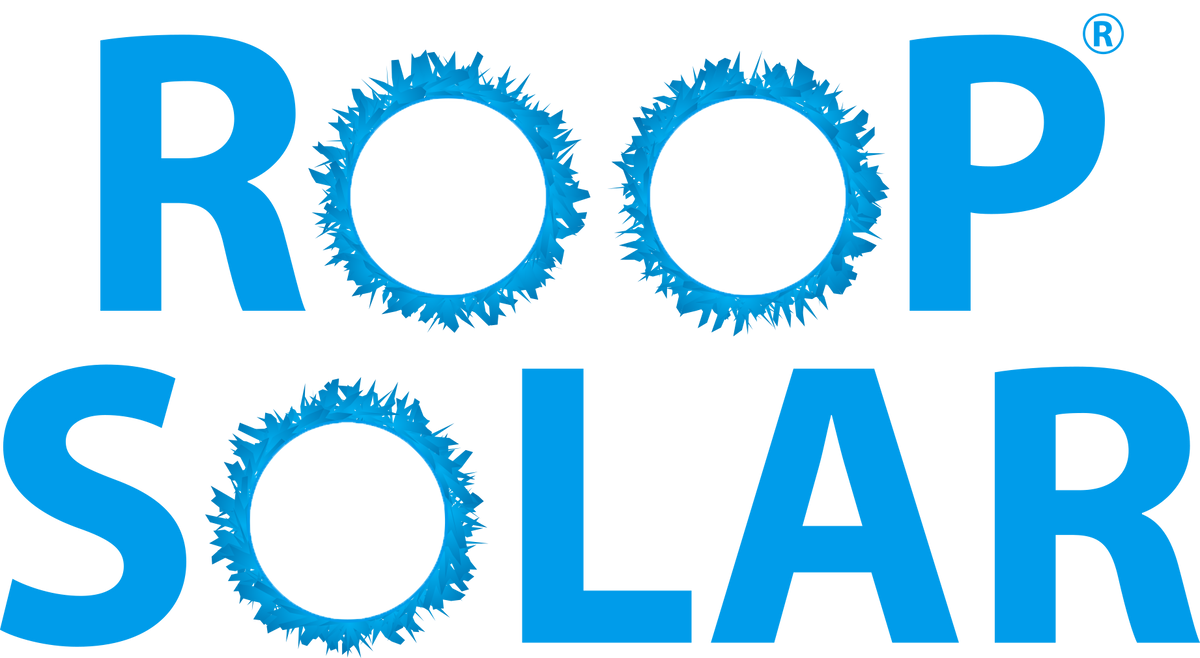 Roop Solar (Rth Infra Pvt Ltd)
About Company
Rth Infra Pvt Ltd is a leading solar EPC company and wholesale supplier of solar products, founded in 2007. Our extensive experience in the renewable energy industry has enabled us to provide high-quality solar solutions to our clients across India.
Our team of professionals is dedicated to ensuring that our clients receive the best products and services possible. We specialize in solar EPC solutions for residential, commercial, and industrial projects. Our services include site analysis, design, installation, commissioning, and maintenance of solar power systems.
As a wholesale supplier of solar products, we offer a wide range of solar panels, inverters, batteries, and other components at competitive prices. Our partnerships with leading manufacturers ensure that we can provide our clients with the latest and most reliable solar products on the market.
We believe in providing sustainable and affordable energy solutions to our clients. Our commitment to quality, reliability, and customer satisfaction has earned us a reputation as a trusted solar EPC company and supplier of solar products in the industry.
At Rth Infra Pvt Ltd, we are committed to promoting clean energy and reducing our carbon footprint. We are proud to contribute to India's solar energy growth and are dedicated to creating a sustainable future for our planet.
If you are looking for reliable and affordable solar solutions for your project, contact Rth Infra Pvt Ltd today. We look forward to working with you.
Location
Ludhiana, Punjab
Ratings & Reviews
5 Star Ratings (1 Reviews)
Thanks roopsolar for quality services and supply.
Services Offered
EPC -C&I
EPC -Residential
I&C -C&I
I&C -Residential
O&M -C&I
O&M -Residential
Work Portfolio
Contact Roop Solar (Rth Infra Pvt Ltd)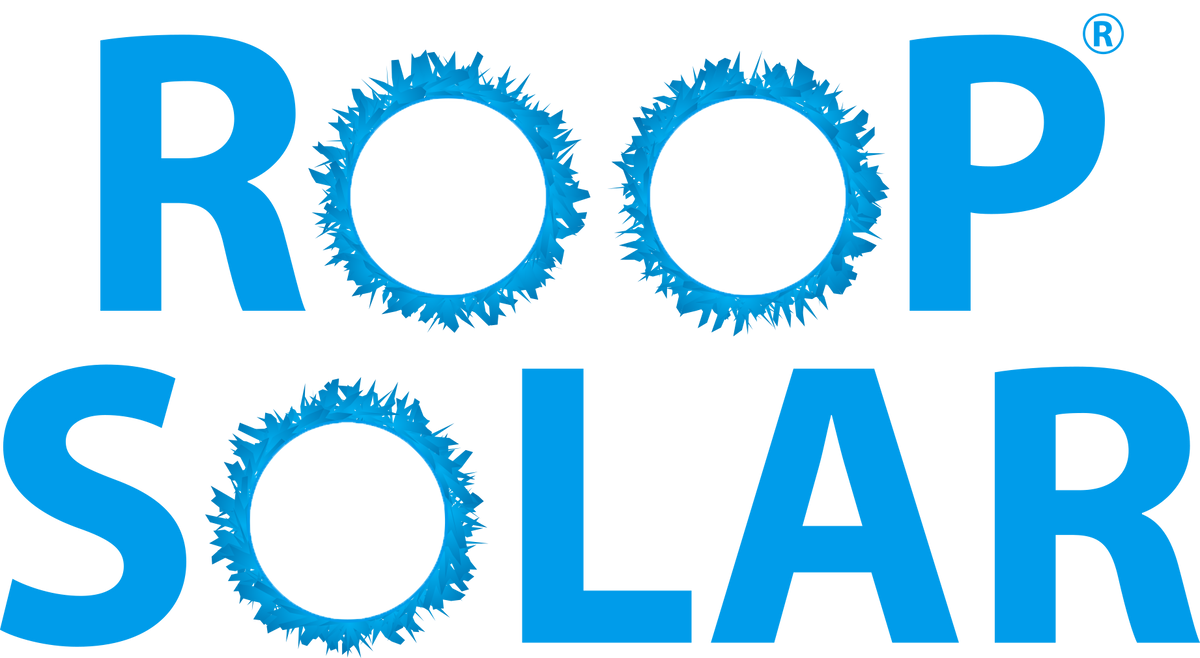 Roop Solar (Rth Infra Pvt Ltd)
Ludhiana, Punjab
More installers from Punjab