About Company
Welcome to V&S Enterprises!
V&S Enterprises is a Pune based company and provides product & services in the renewable industry especially in solar and street light. With a highly skilled team V&S is capable of completing rooftop solar from kW to MW. Company also supplier of solar PV modules and string inverters.
We also provide IV Testing and thermography.
Looking Forward to service
Location
Pune, Maharashtra
Ratings & Reviews
No Ratings or Reviews Yet
Services Offered
Installation Service (I&C)
Solar EPC
Rooftop Solar System
Operations & Maintenance
Solar Panel Cleaning Services
Consultation Service
Work Portfolio
85KW ON-GRID MOTHER MARY SCHOOL, MAYUR VIHAR
Installation & Commissioning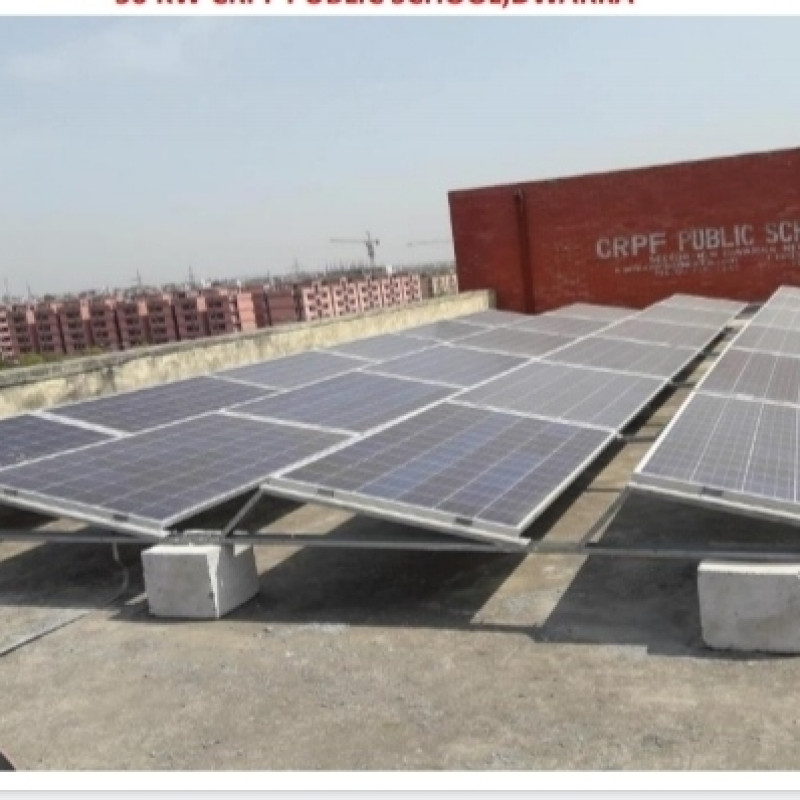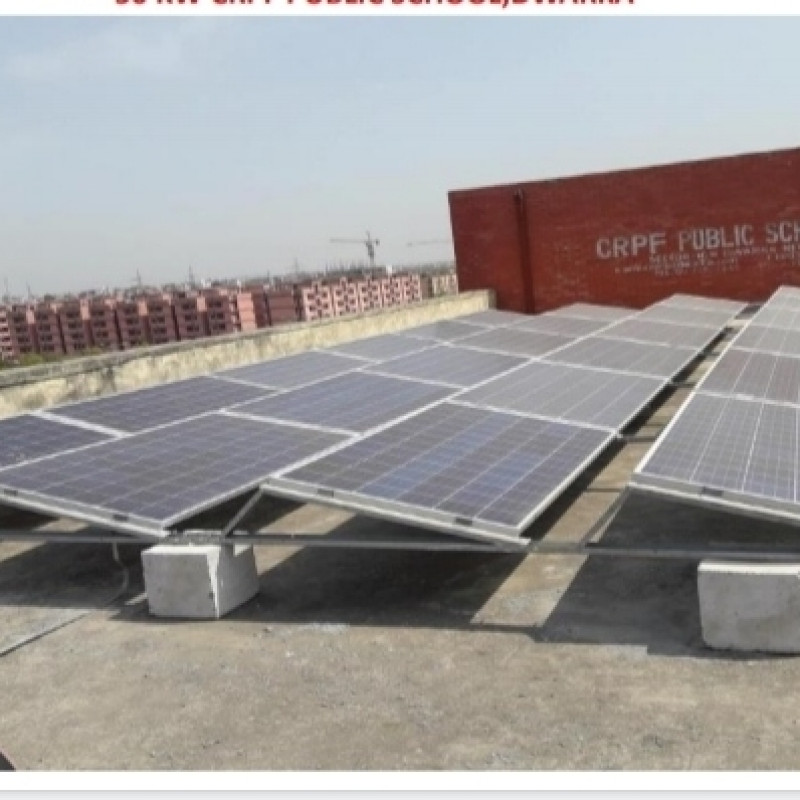 50 KW CRPF PUBLIC SCHOOL,DWARKA
Installation and Commissioning Services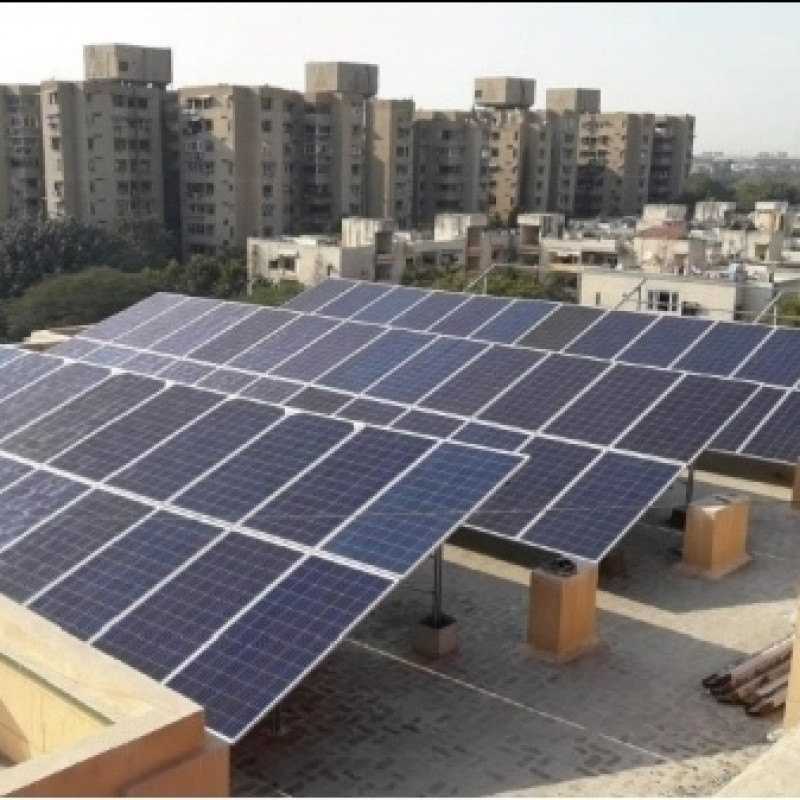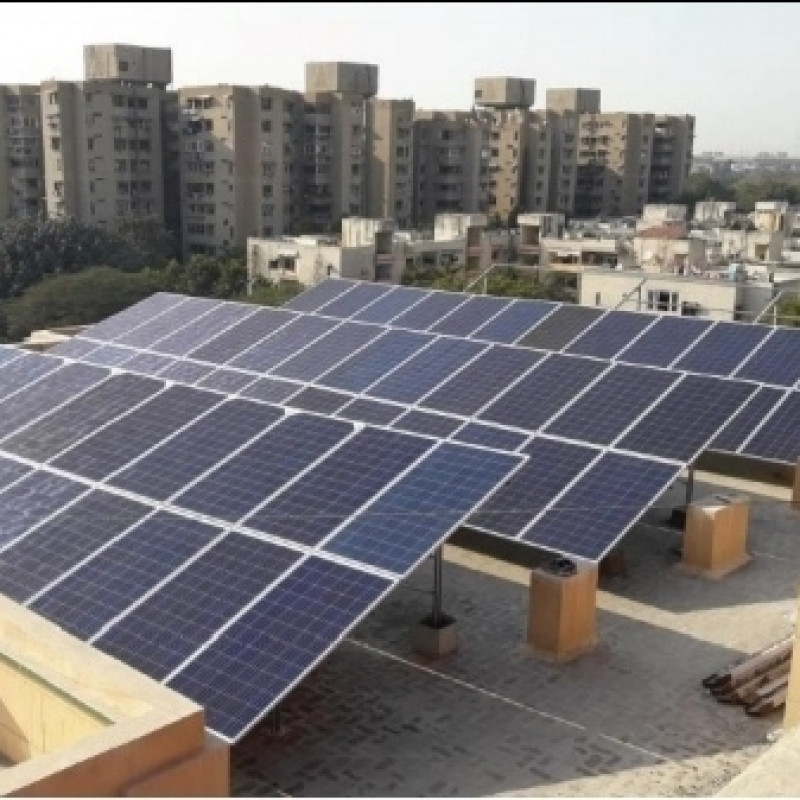 247 KW/1.14MW TIN SHED PROJ. ,NBC GUJRAT
Installation and commissioning Services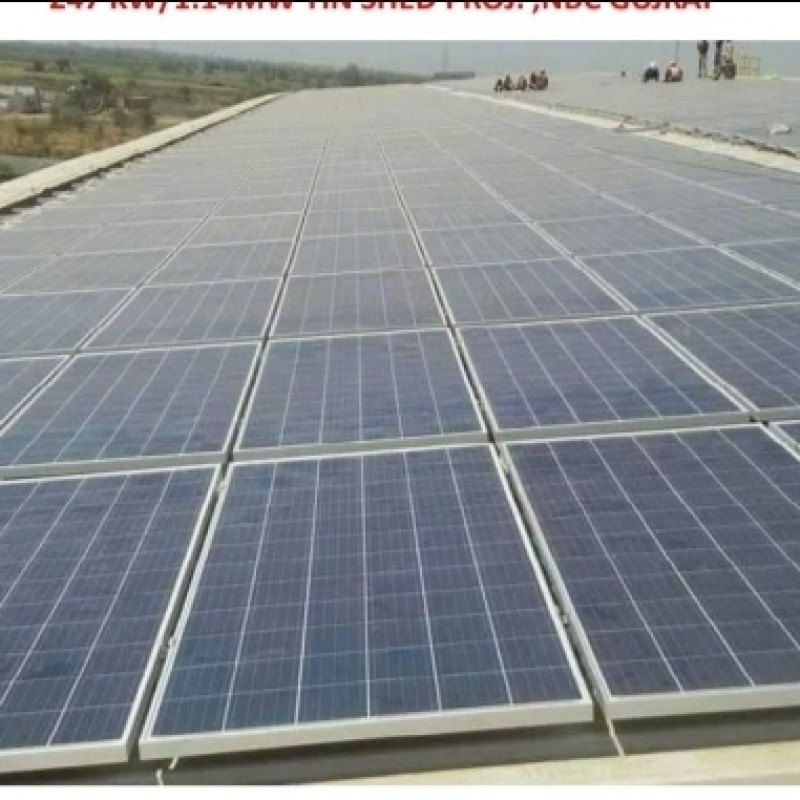 Contact V&s Enterprise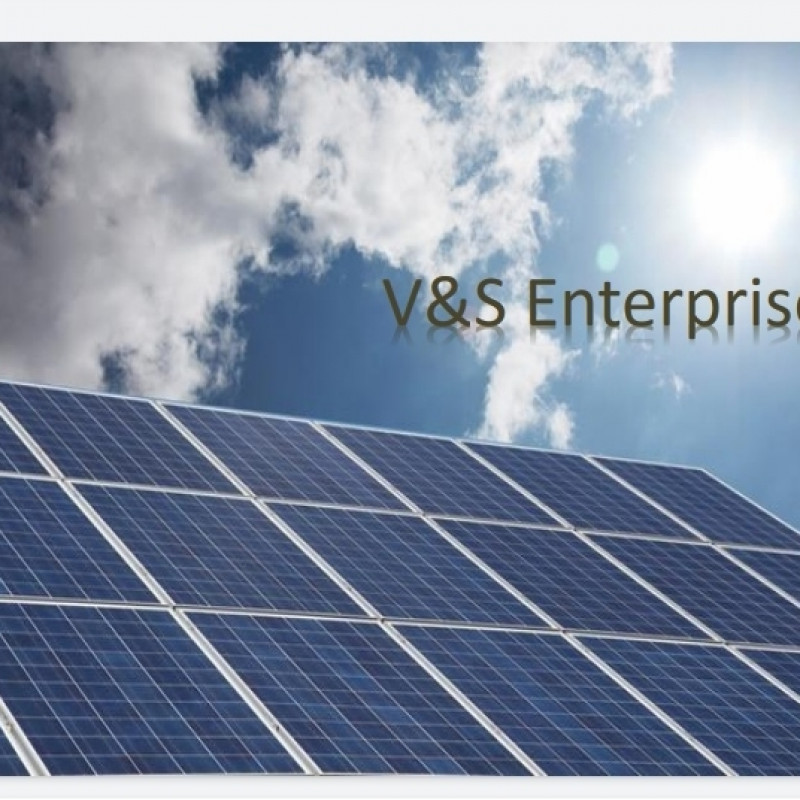 V&s Enterprise
Pune, Maharashtra
More installers from Maharashtra