TBBS SOLAR POWER PVT LTD
Channel Partner
Contact Solartrade Channel Partner
About Company
We are EPC player in Solar power project. We design solar power system off grid/ongrid/ Hybrid and it's installation on rooftop or open field.. We provide technical consultation for small, medium and big project's. Provide training for design and solutions for solar power system for home, business and it's installation. Terms and conditions 1.Rates quoted are for standard rooftop structure 1.5 ft×3 ft hight only. 2. Any eliveted structure cost will be extra. 3. Payment 60% along with application, 30% before dispatch of materials. 10% after installation. 4. Discom charges and agreement charges are extra. 5. Nett meter charges are exclusive 6. If you electricity connection is single phase and solar system is of 3 phase, extra Discom charges will be paid by client.
Location
Prayagraj, Uttar Pradesh
Ratings & Reviews
No Ratings or Reviews Yet
Services Offered
EPC -Residential
I&C -C&I
I&C -Residential
O&M -C&I
O&M -Residential
Project Consultancy
Work Portfolio
8KW On-Grid EPC
DCR Goldi make panels and Growatt inverter is used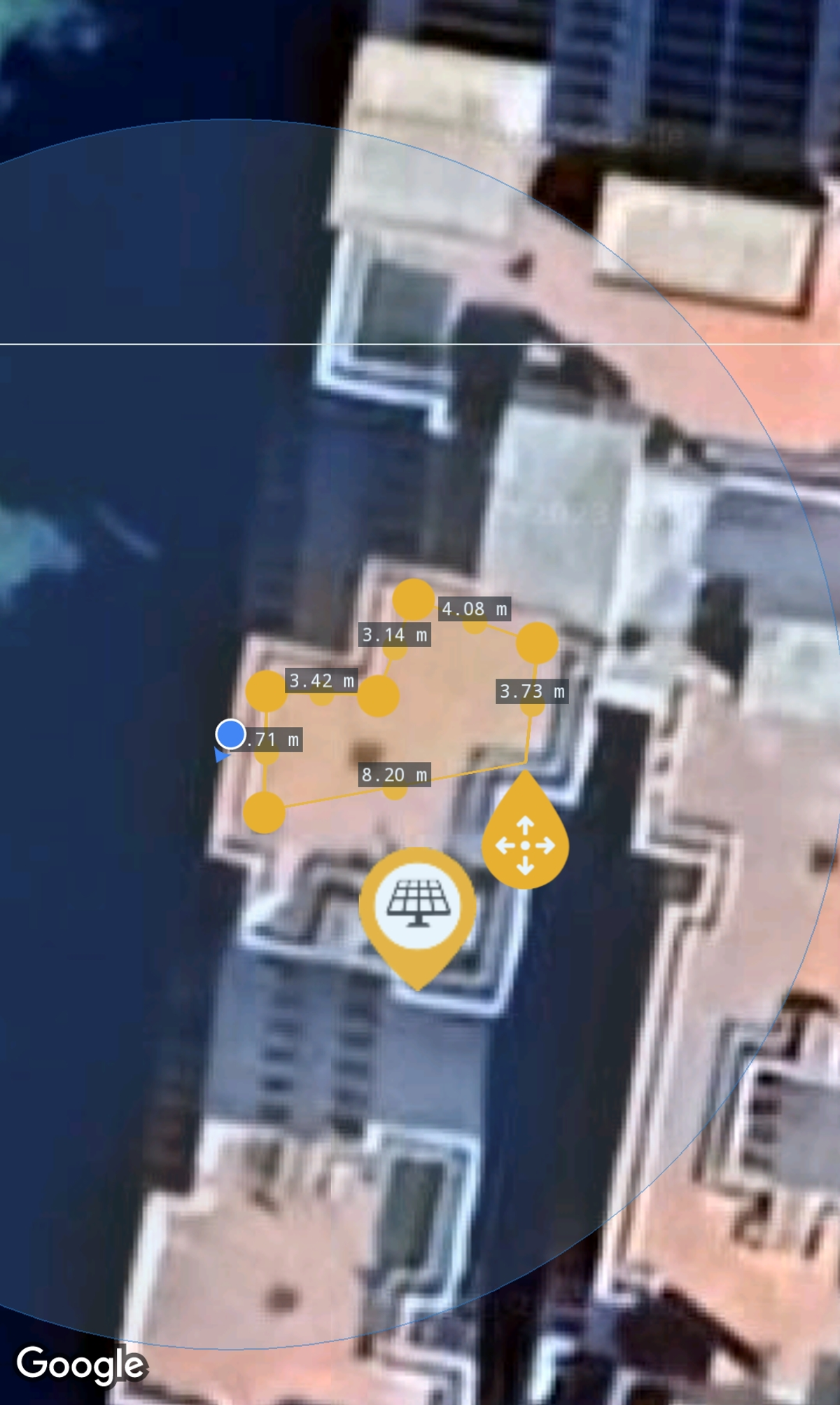 3KW On-Grid EPC
This was our first project installed during lock down.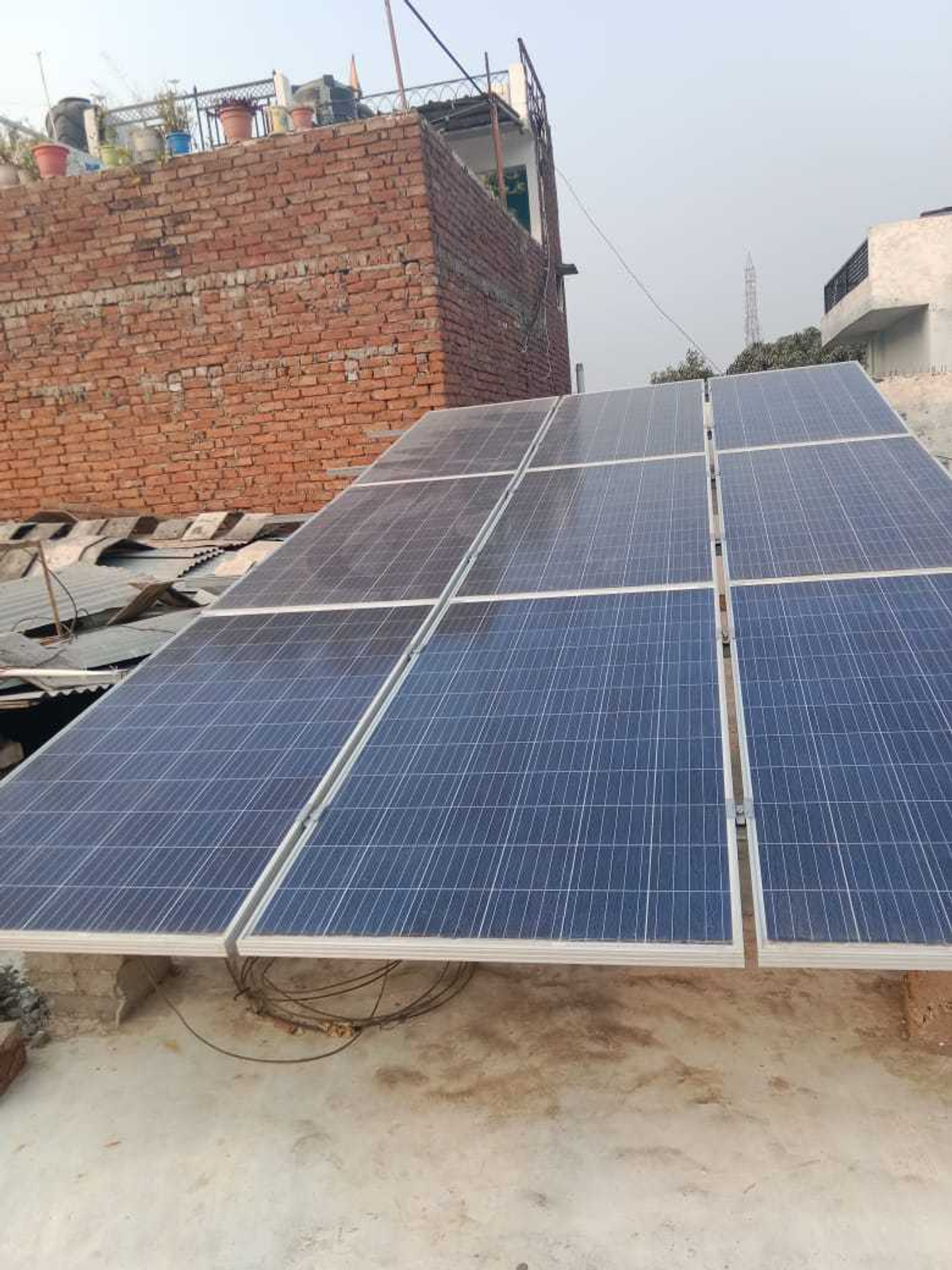 3KW On-Grid EPC
3 kw each ongrid rooftop solar power system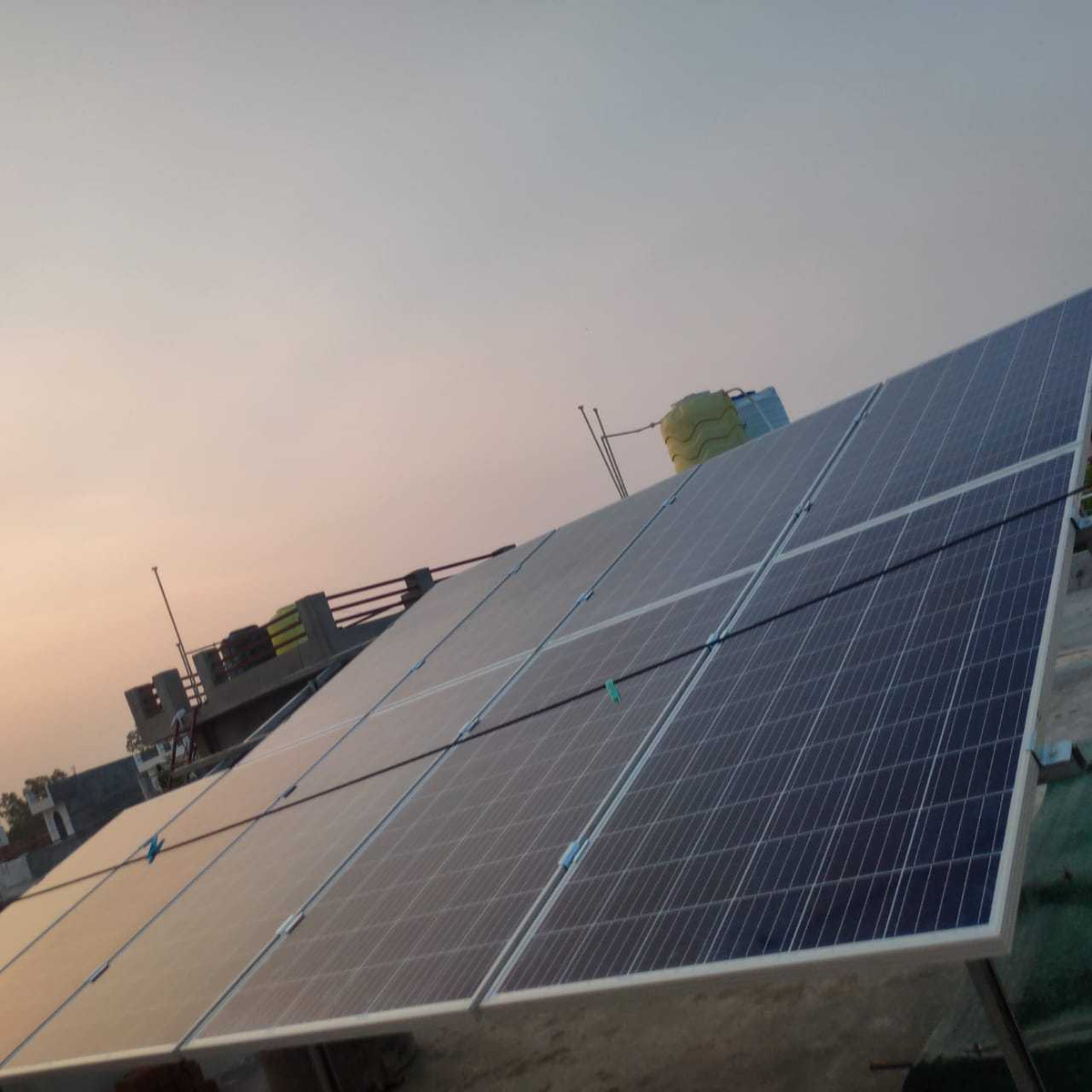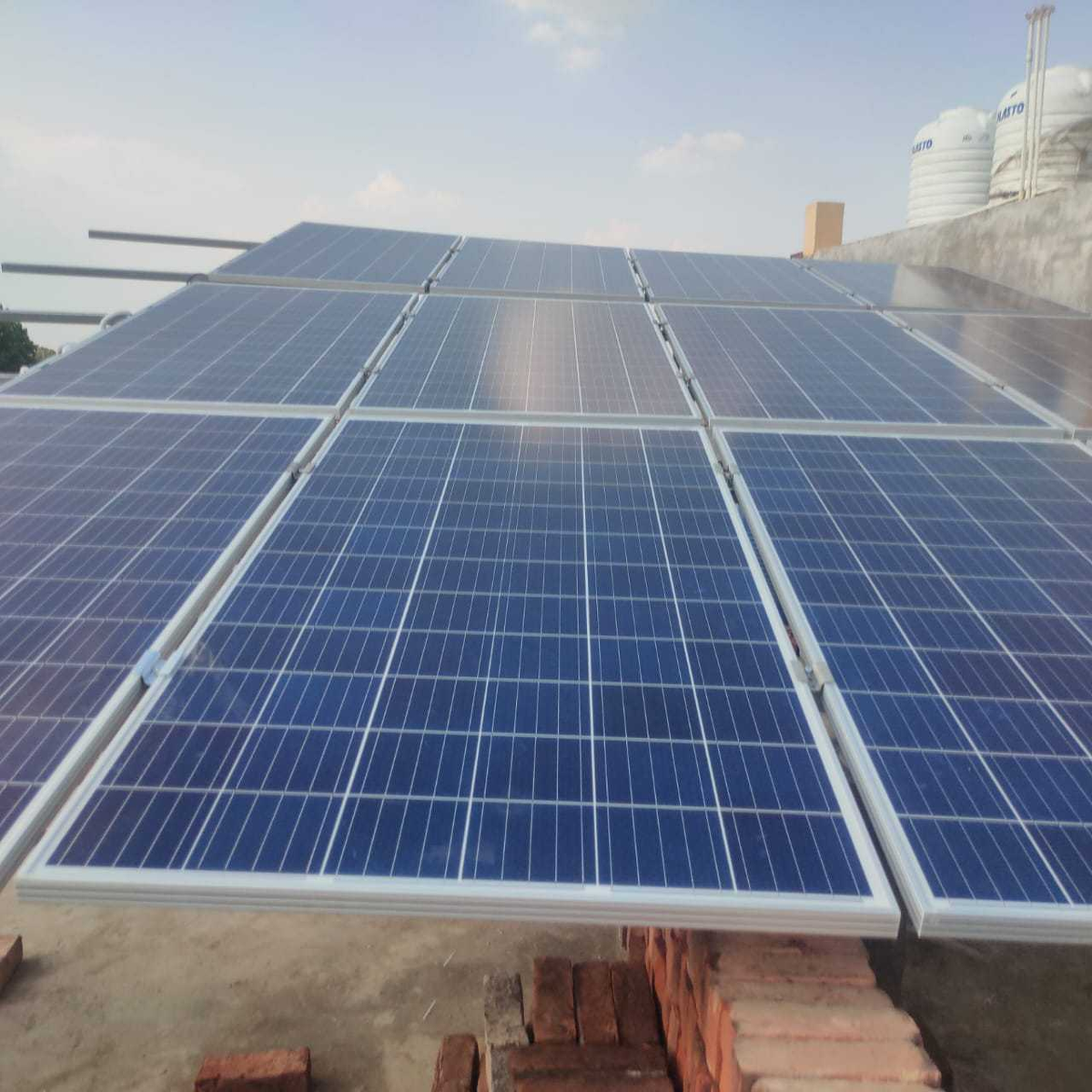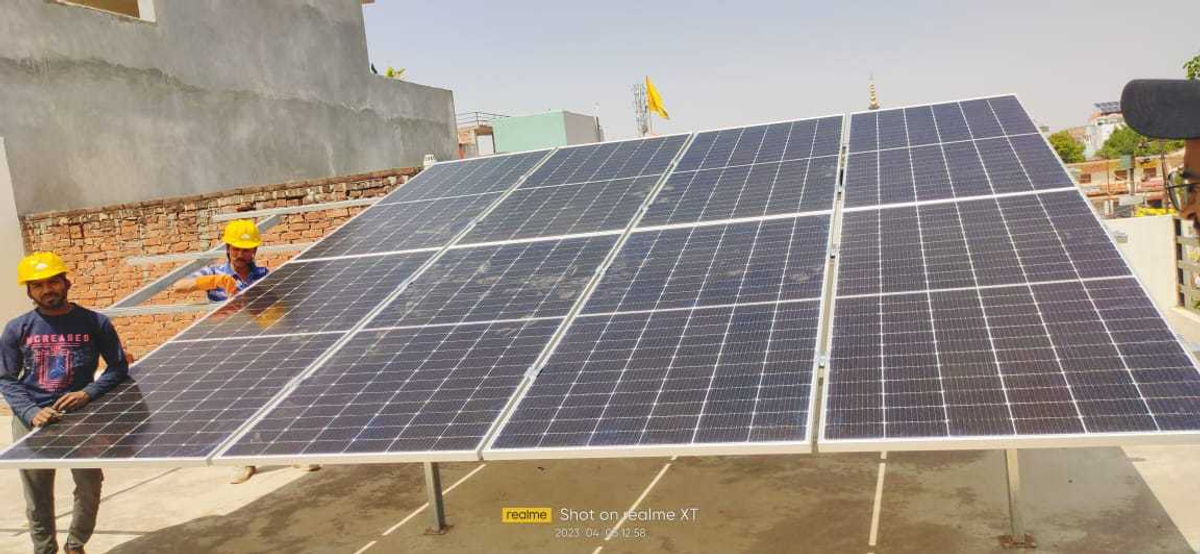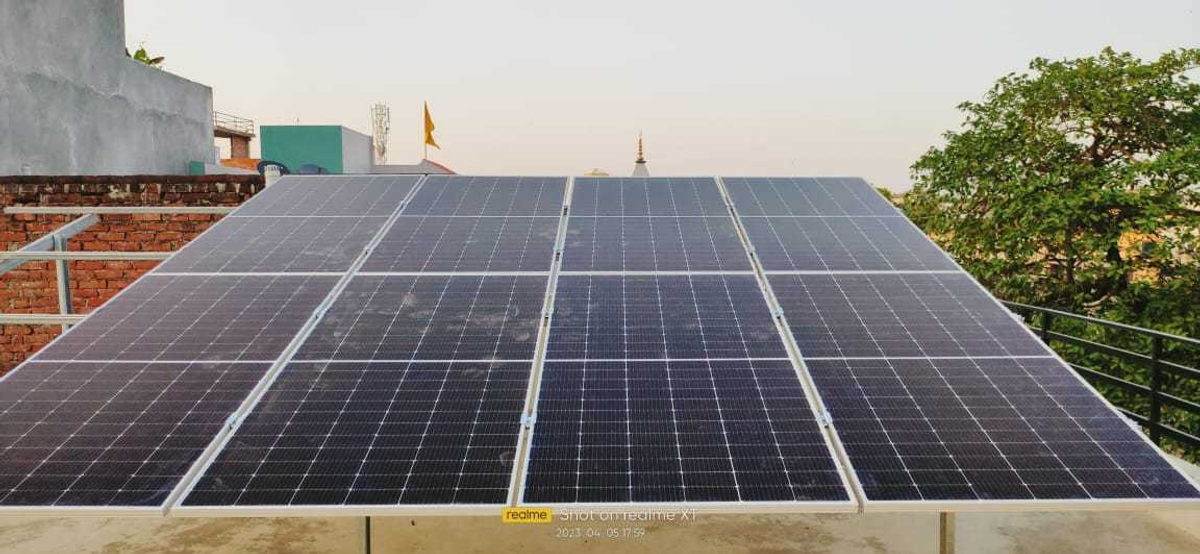 3KW On-Grid EPC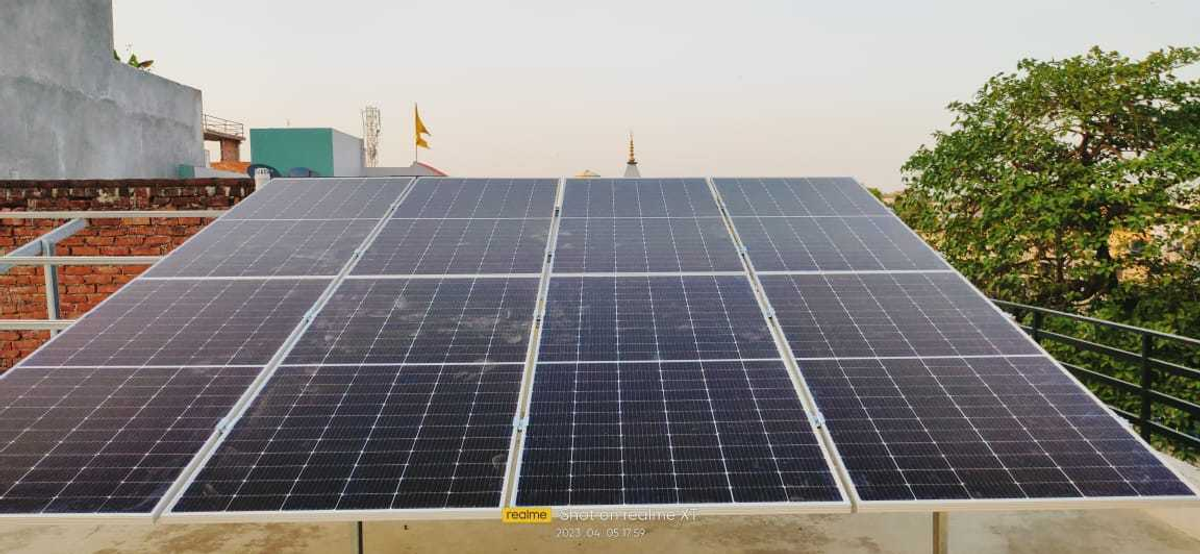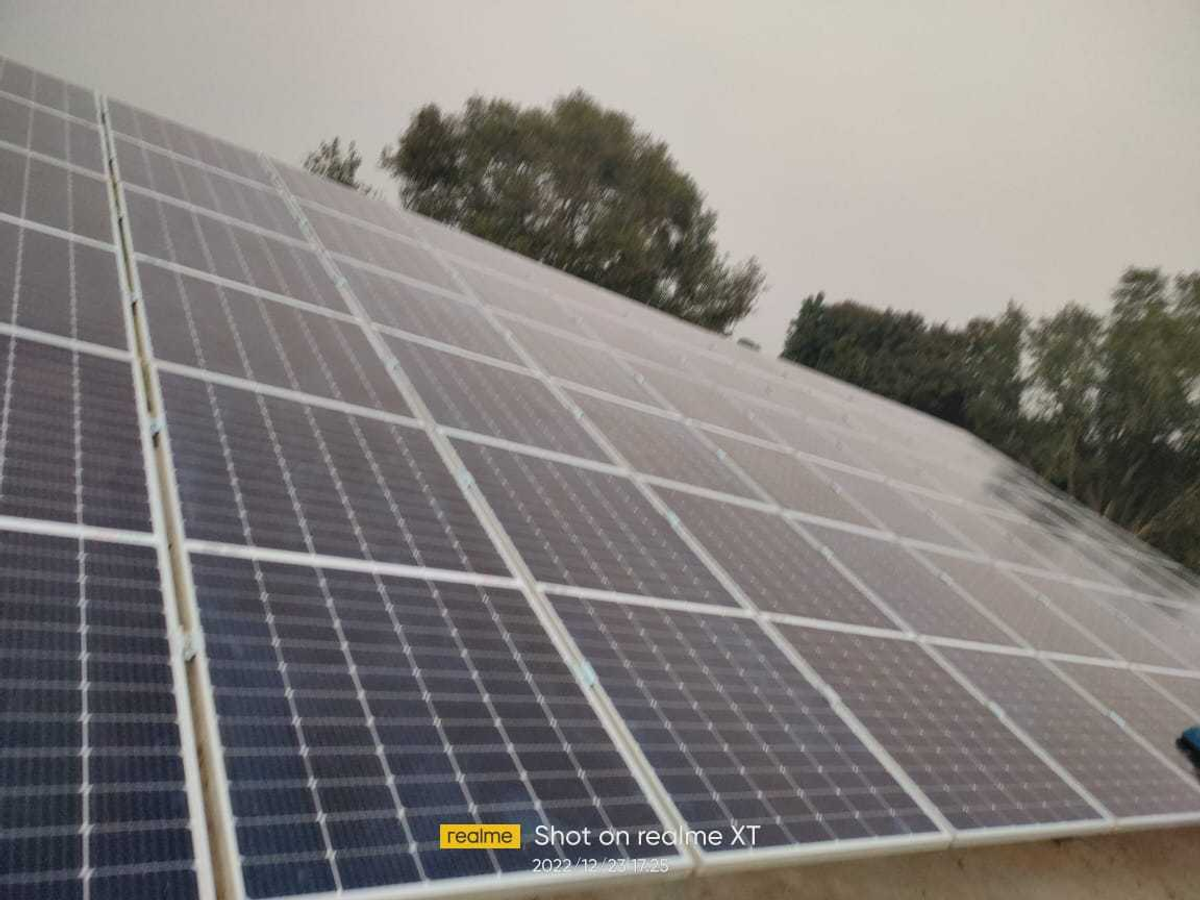 Contact TBBS SOLAR POWER PVT LTD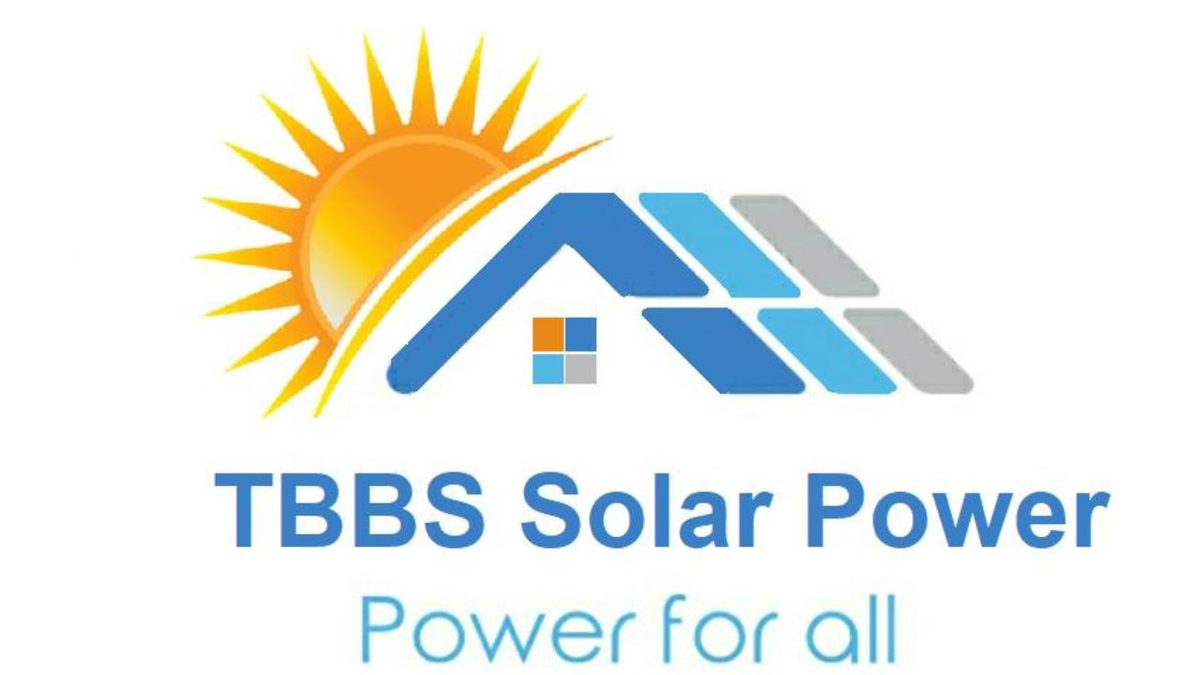 TBBS SOLAR POWER PVT LTD
Prayagraj, Uttar Pradesh
More installers from Uttar Pradesh