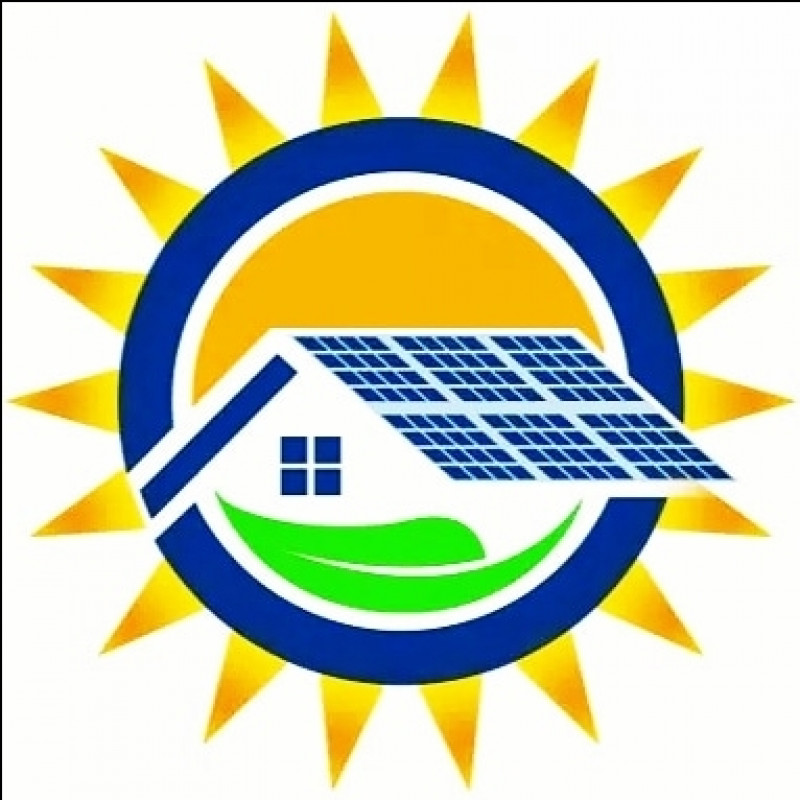 About Company
APARAJITA SOLAR is a Kolkata based Rooftop Solar Installation organization in West Bengal (India). We design, supply and install 1KW to 500KW Rooftop Off-Grid, On-Grid, and Hybrid Solar Power Plants for Home, Business, School, Colleges, Institutes and Industries. We provide free of cost solar consultancy and design solar structure as per site requirements in all major cities of West Bengal and India. Nowadays, enterprises are facing rising costs of electricity. But, today there is a solution and that is nothing but rooftop solar. Our rooftop solar power systems have enabled SMEs across West Bengal to dramatically reduce their electricity bill. Commercial and industrial customers can expect a payback in just 3 to 4 years. Once paid off, electricity from solar is effectively free going forward. We look forward for your long lasting Business relationship and we are committed to deliver high quality service & standards to our clients.
Location
Kolkata, West Bengal
Ratings & Reviews
No Ratings or Reviews Yet
Services Offered
Rooftop Solar System
Solar Water Pump
Solar Water Heater
Solar Street Lights
Solar EPC
Installation Service (I&C)
Work Portfolio
Dr.B.C.Roy Engineering College
50KW On Grid Solar Power Plants.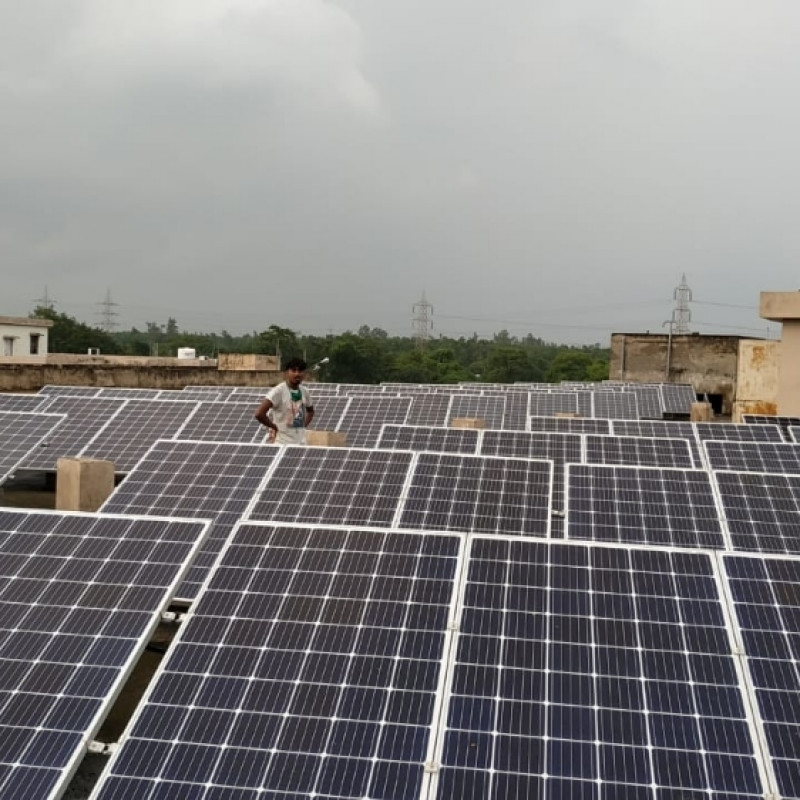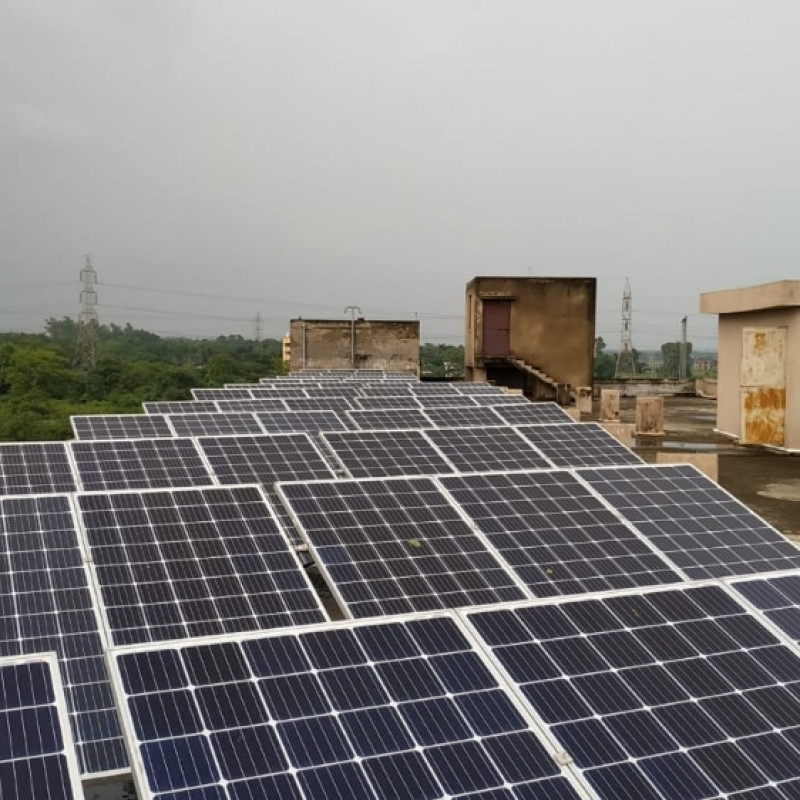 GCC Biotech (India) Pvt.Ltd
100KW On Grid Solar Power Plant.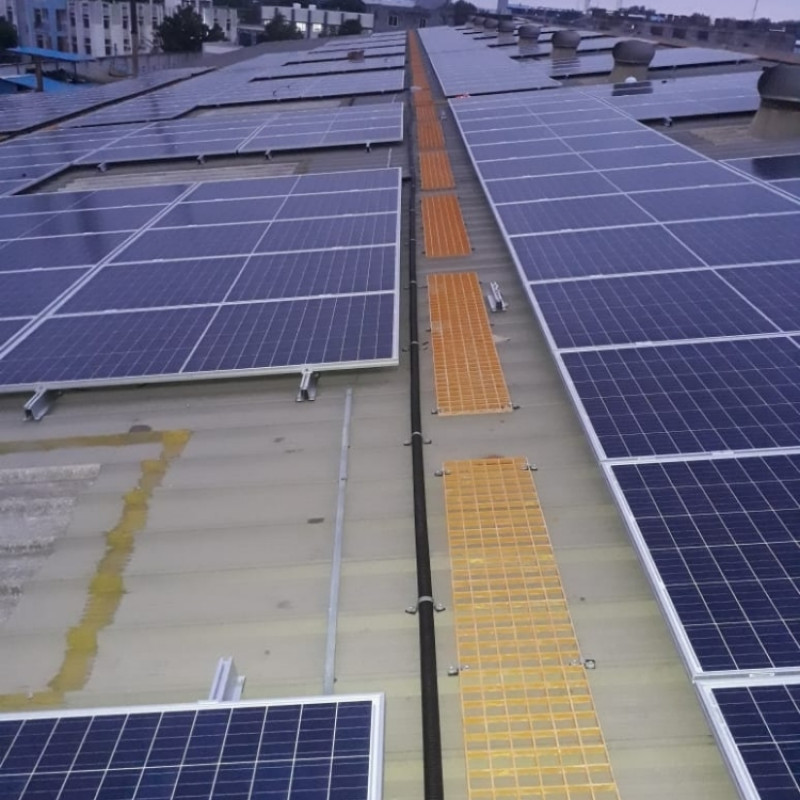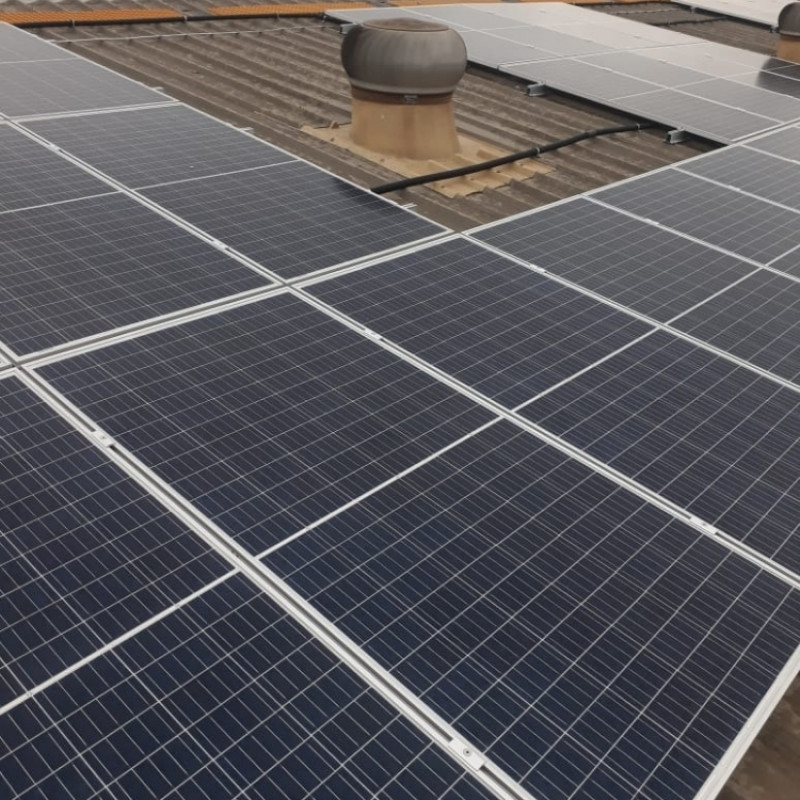 Saradamani Mahila Mahavidyala
20KW On Grid Solar Power Plant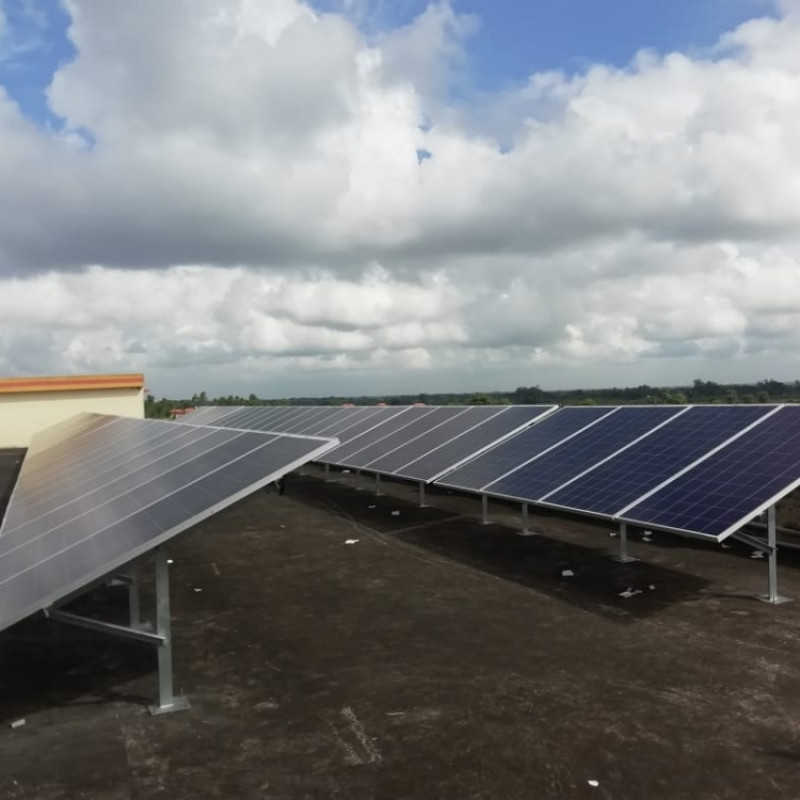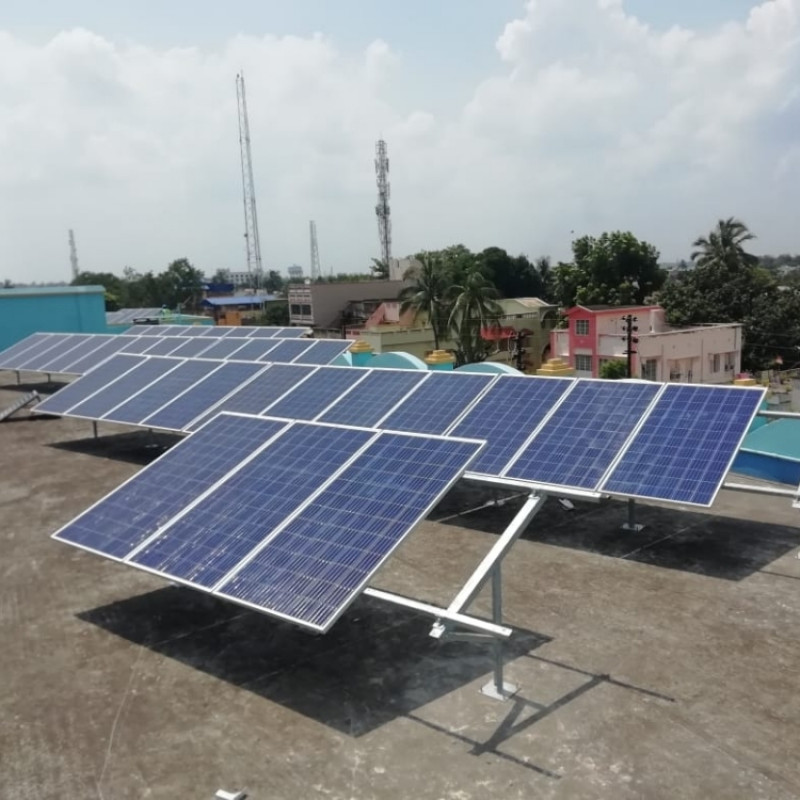 Dalapati Nursing Home
6KW Off Grid Solar Power Plant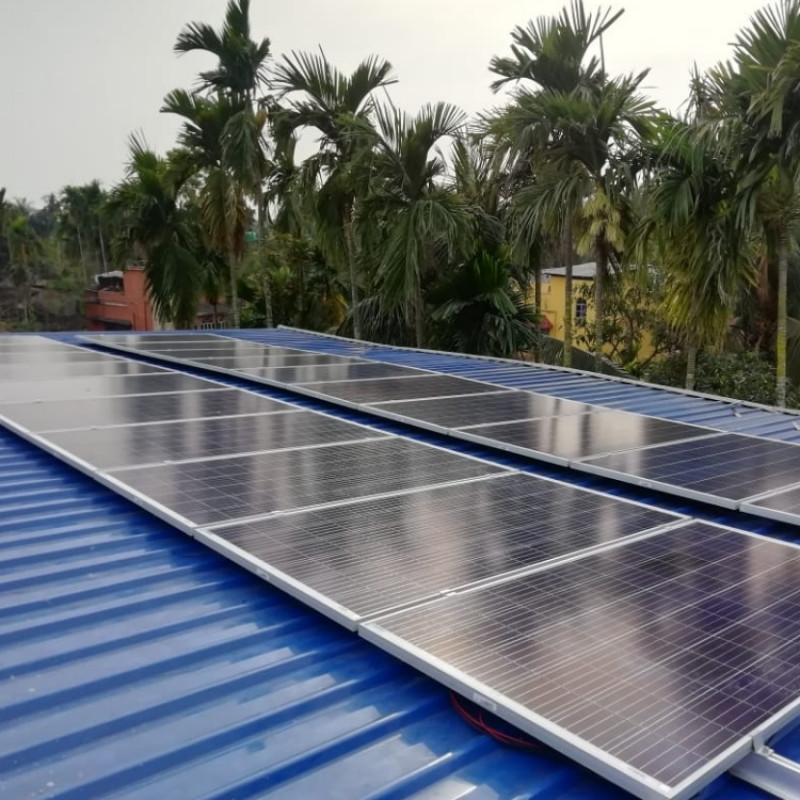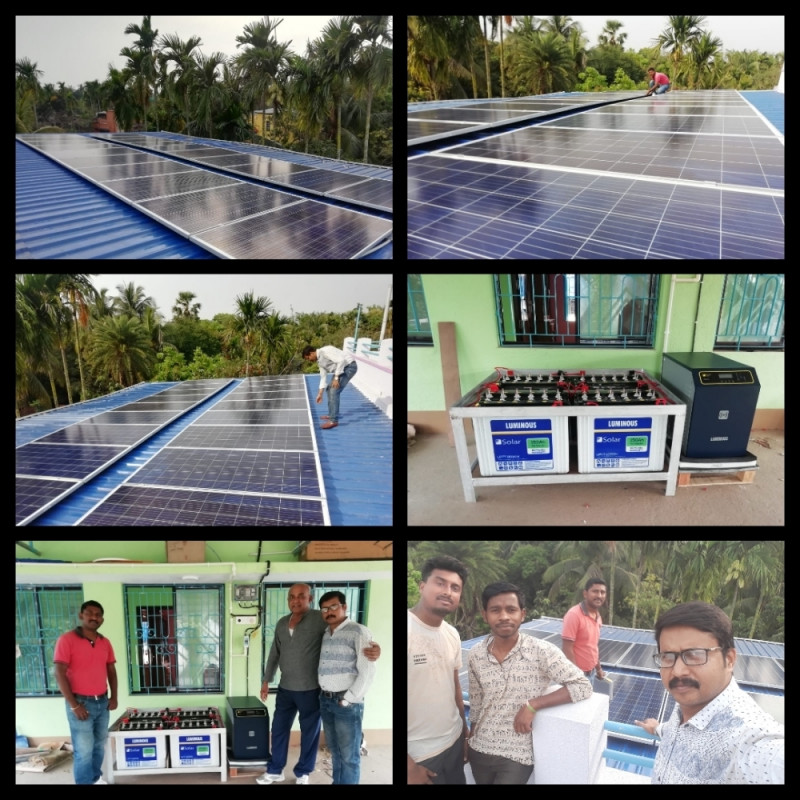 Dr.B.C.Roy College of Pharmacy
15kW On Grid Solar Power Plant
340W Module (Mono Parc - Vikram)
20kVA ABB Inverter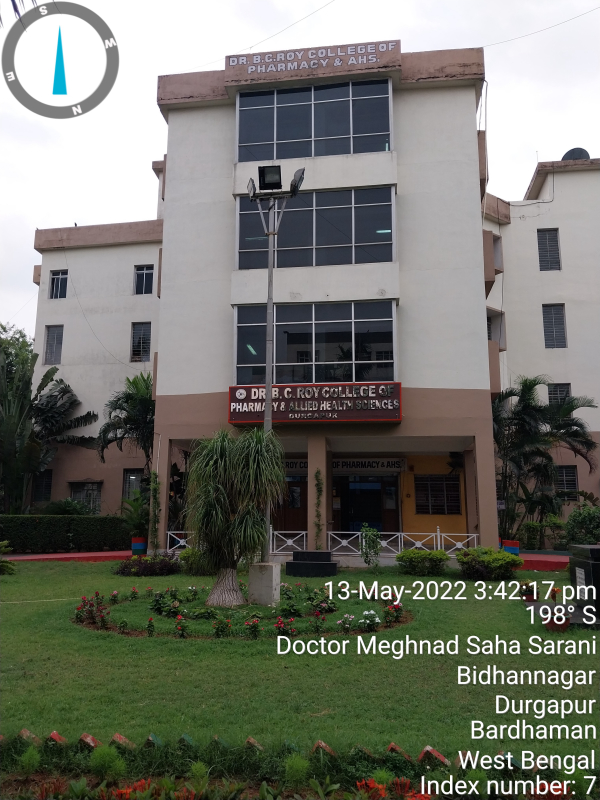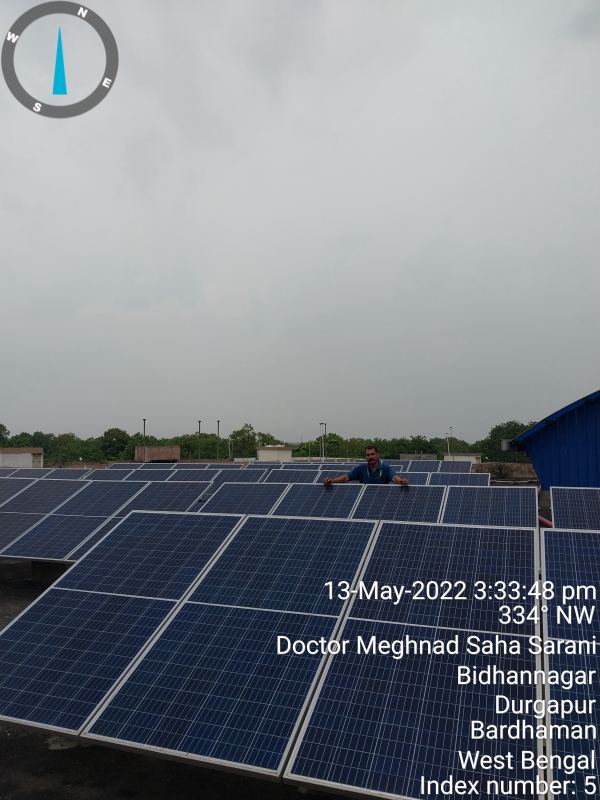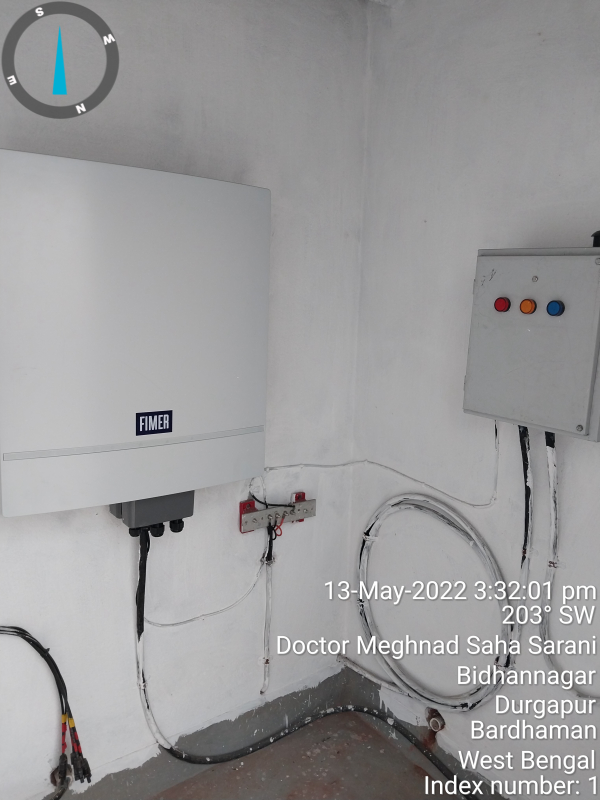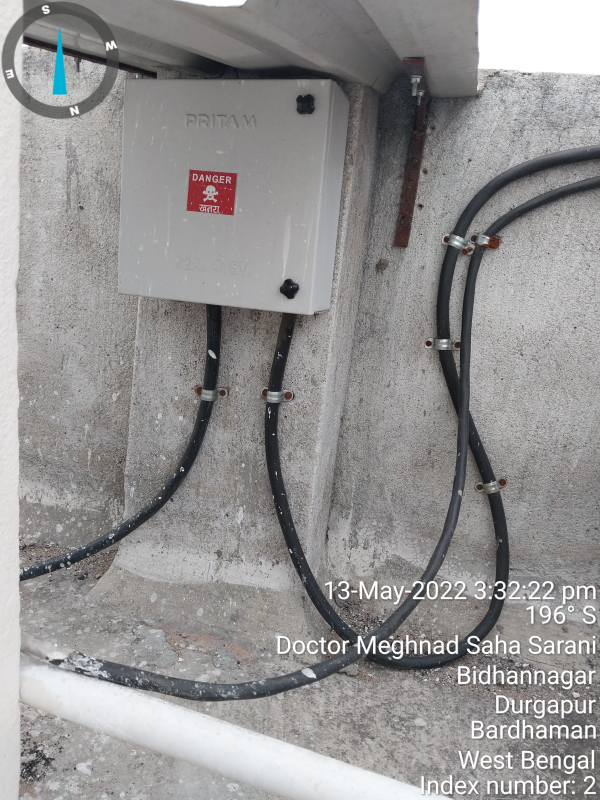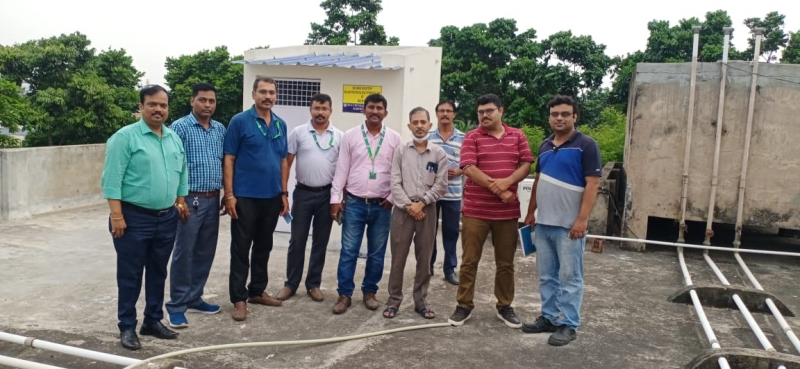 Contact Aparajita Solar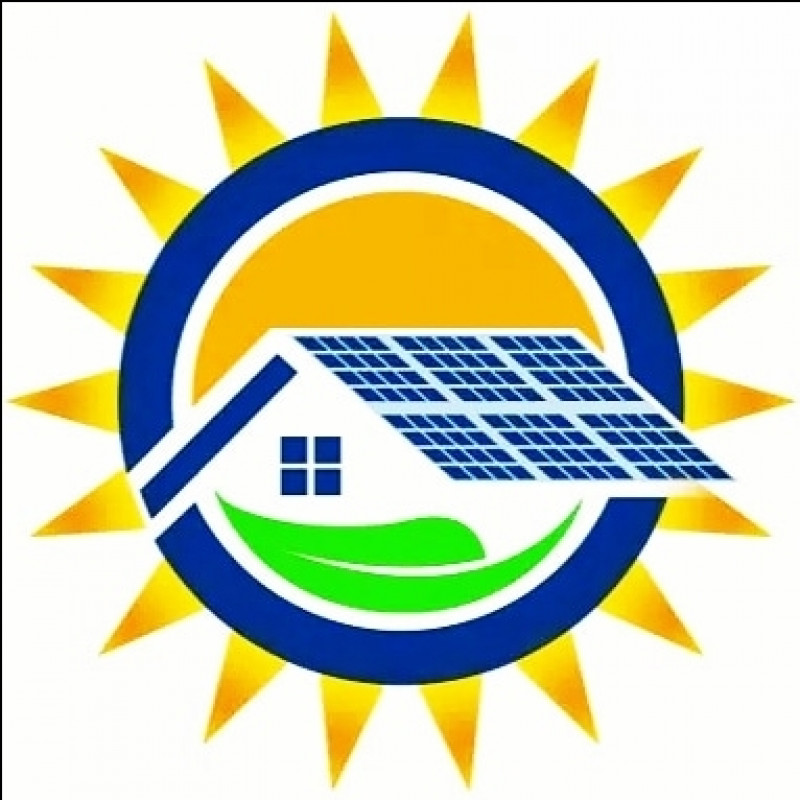 Aparajita Solar
Kolkata, West Bengal
More installers from West Bengal