OPTIMAX CORPORATION INDIA PVT. LTD.
Channel Partner
Contact Solartrade Channel Partner
About Company
Welcome to Optimax Corporation India Pvt. Ltd., a leading force in the renewable energy sector committed to shaping a sustainable future. At Optimax, we specialize in a comprehensive range of services designed to meet the diverse energy needs of our clients across Commercial & Industrial (C&I) and Residential sectors. Our core expertise lies in Engineering, Procurement, and Construction (EPC), where we seamlessly execute projects for both C&I and Residential clients. For Commercial & Industrial spaces, Optimax provides end-to-end EPC solutions, ensuring the seamless integration of solar power systems tailored to the unique energy demands of businesses. Our residential EPC services bring the power of solar energy to homes, enhancing sustainability and reducing the carbon footprint of households in every project we undertake.
Location
Pune, Maharashtra
Ratings & Reviews
No Ratings or Reviews Yet
Services Offered
EPC -Residential
Project Designing
Project Financing
I&C -C&I
I&C -Residential
O&M -C&I
Work Portfolio
Contact OPTIMAX CORPORATION INDIA PVT. LTD.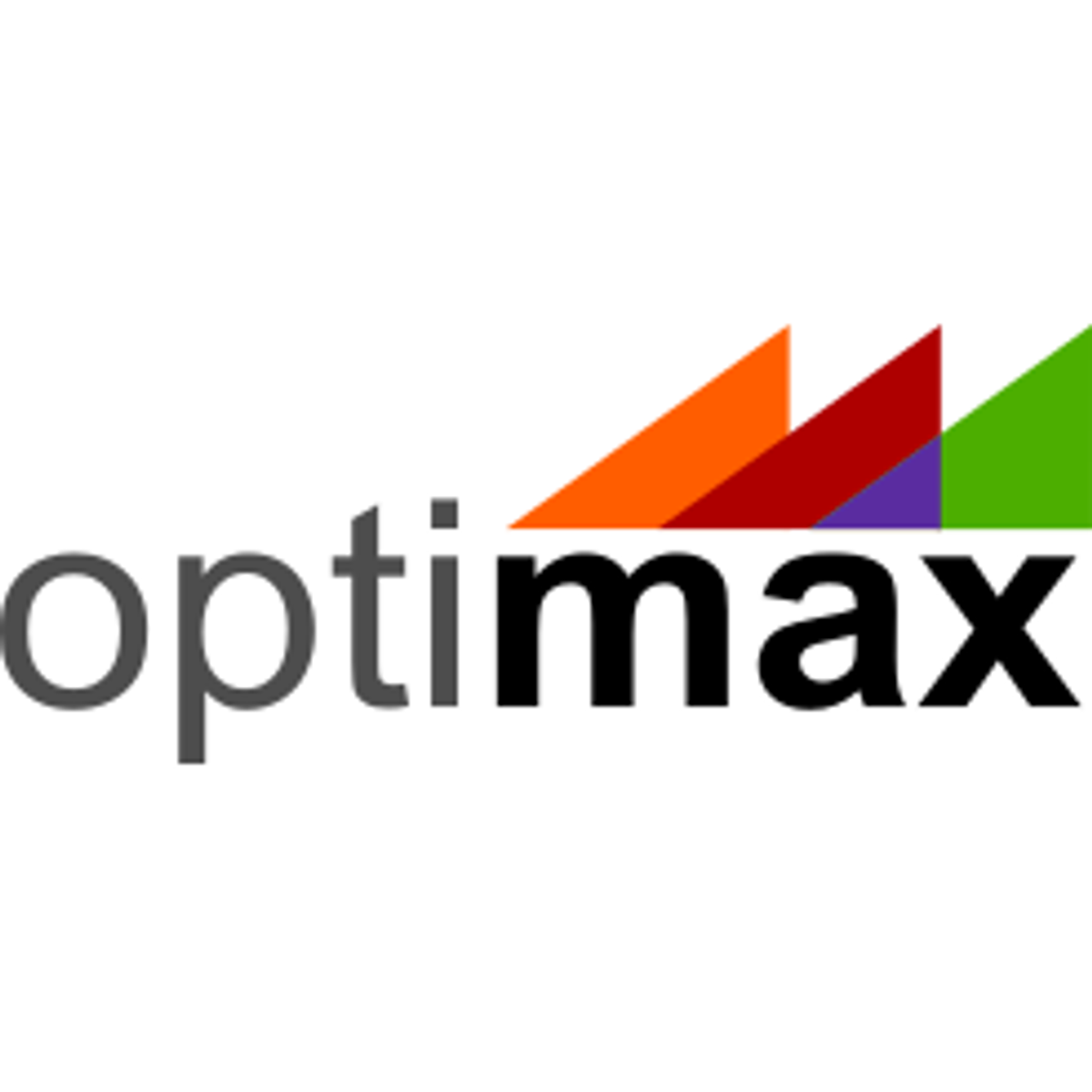 OPTIMAX CORPORATION INDIA PVT. LTD.
Pune, Maharashtra
More installers from Maharashtra