About Company
A Best solar Energy Company in Dhar (M.P.).We make the system according to the requirement of the customer and install it without any problem. Leading the way forward in the renewable sector, Rewa solar energy provides a cleaner, pure and safe renewable energy.our mission is to serve Green energy for Better tomorrow.
Location
Dhar, Madhya Pradesh
Ratings & Reviews
5 Star Ratings (1 Reviews)
Highly professional and technically skilled team of rewa solar energy. Thankyou rewa solar...
Services Offered
Solar Panel
Rooftop Solar System
Solar Water Pump
Solar Water Heater
Solar Street Lights
Solar EPC
Work Portfolio
Contact Rewa Solar Energy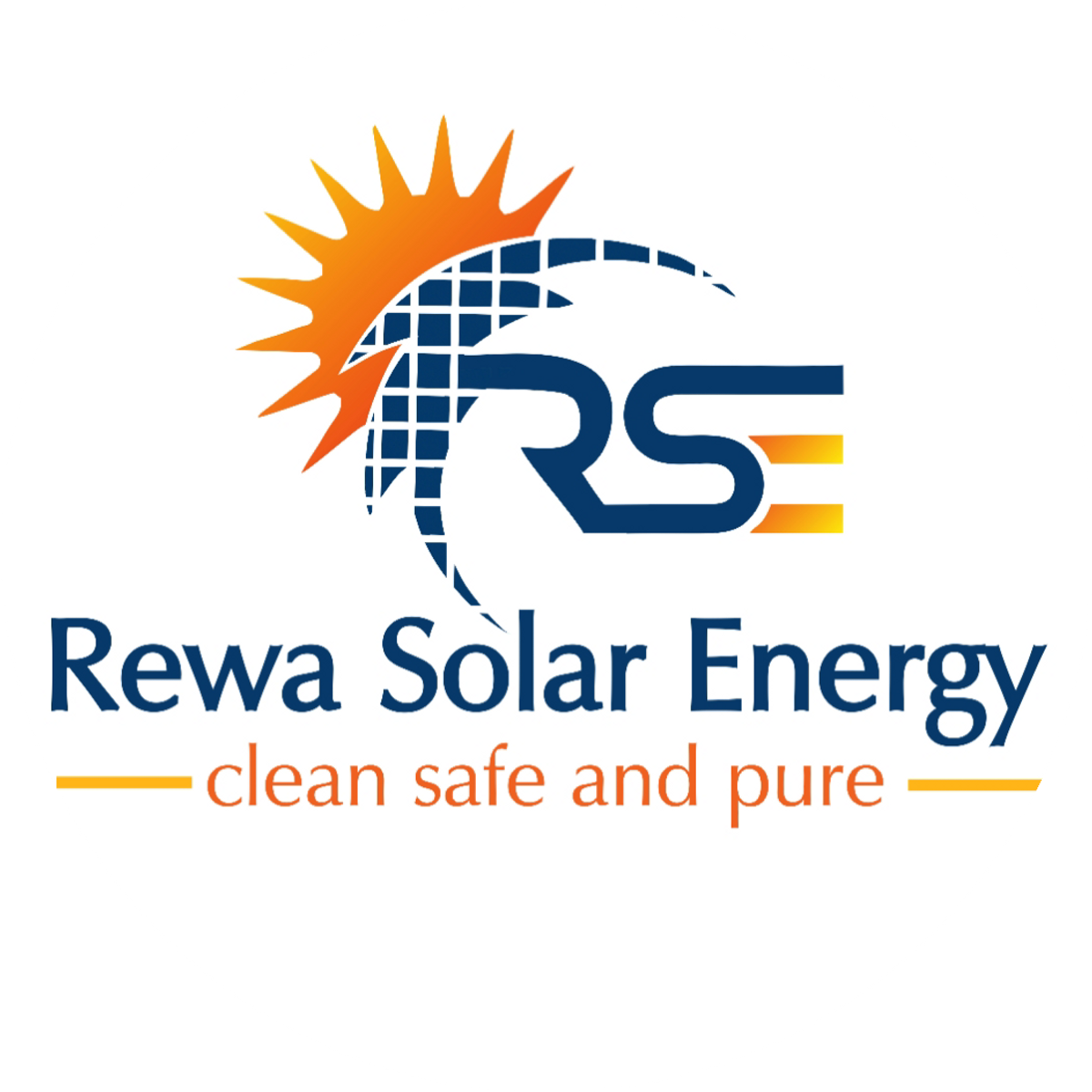 Rewa Solar Energy
Dhar, Madhya Pradesh
More installers from Madhya Pradesh