About Company
SABO SYSTEMS PVT LTD are manufacturer and supplier of ISO 9001:2015 certified, UL, CE, CPRI, IEEE, NABL, certified ESE Lightning conductors, surge protection device, Chemical earthing, copper bonded rod, LA, exothermic welding, earth pit cover, ACDB, DCDB, Solar modules, Solar Battery, LiFePO4, Solar street light, Solar water pump, VFD, Solar Modules, DC wire, Solar structure, Inverters Ongrid and Hybrid, PCU, DC wire, MC4 connectors, etc.
Location
Lucknow, Uttar Pradesh
Ratings & Reviews
5 Star Ratings (1 Reviews)
10Kw Solar system installed at our residence in Lucknow by SABO SYSTEMS PVT LTD within 2 days and we also received subsidy within 1 month. We are happy with fast and professional approach by them.
Services Offered
EPC -C&I
I&C -C&I
EPC -Residential
I&C -Residential
O&M -C&I
O&M -Residential
Work Portfolio
10KW Off-Grid EPC
10kw Solar plant installed at a Diesel / Petrol Pump in Lucknow. 100% petrol pump running 24 hours in solar only.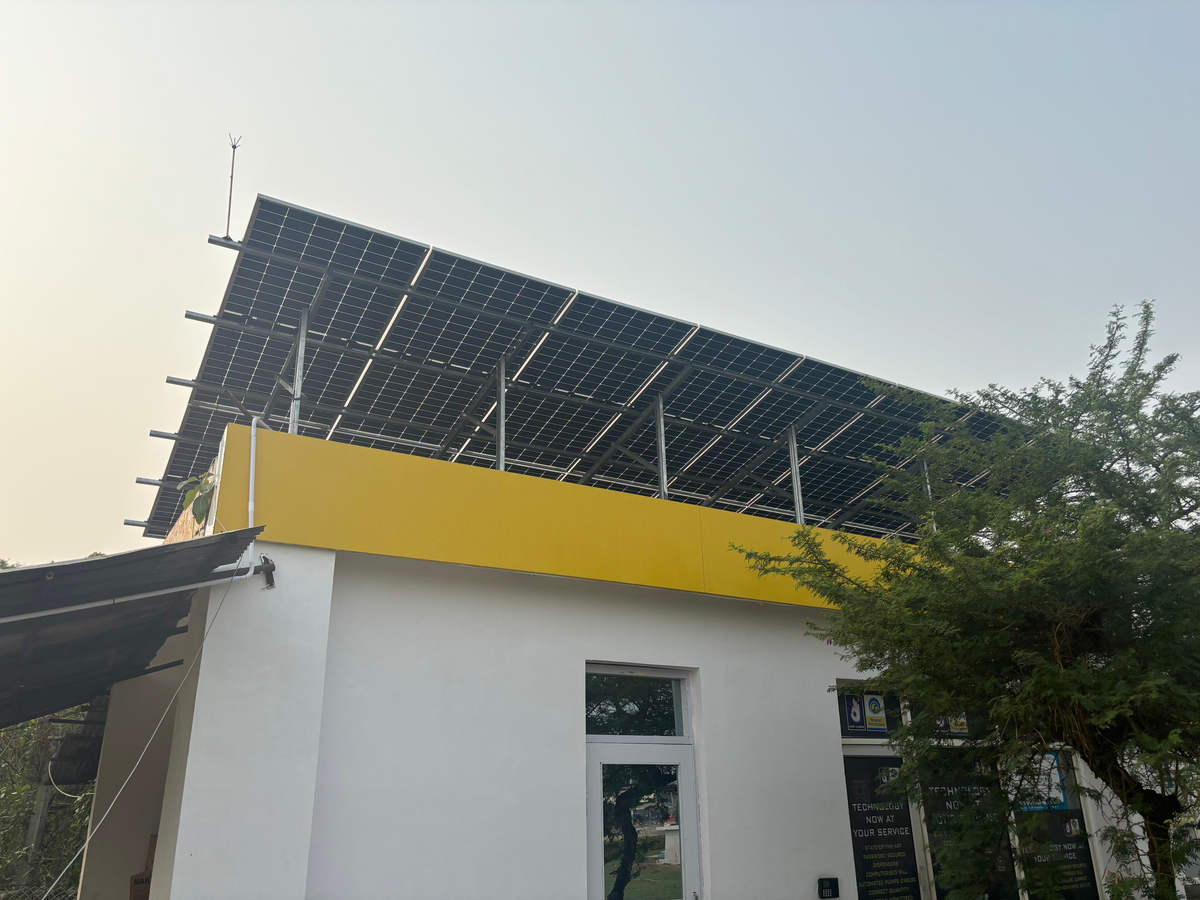 Contact SABO SYSTEMS PVT LTD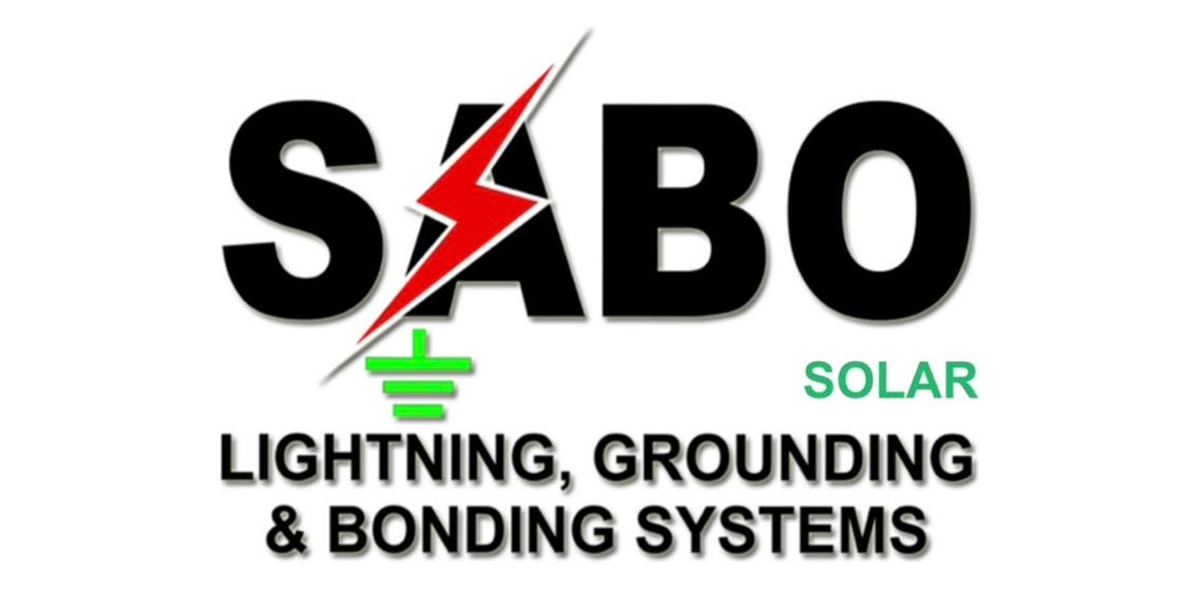 SABO SYSTEMS PVT LTD
Lucknow, Uttar Pradesh
More installers from Uttar Pradesh