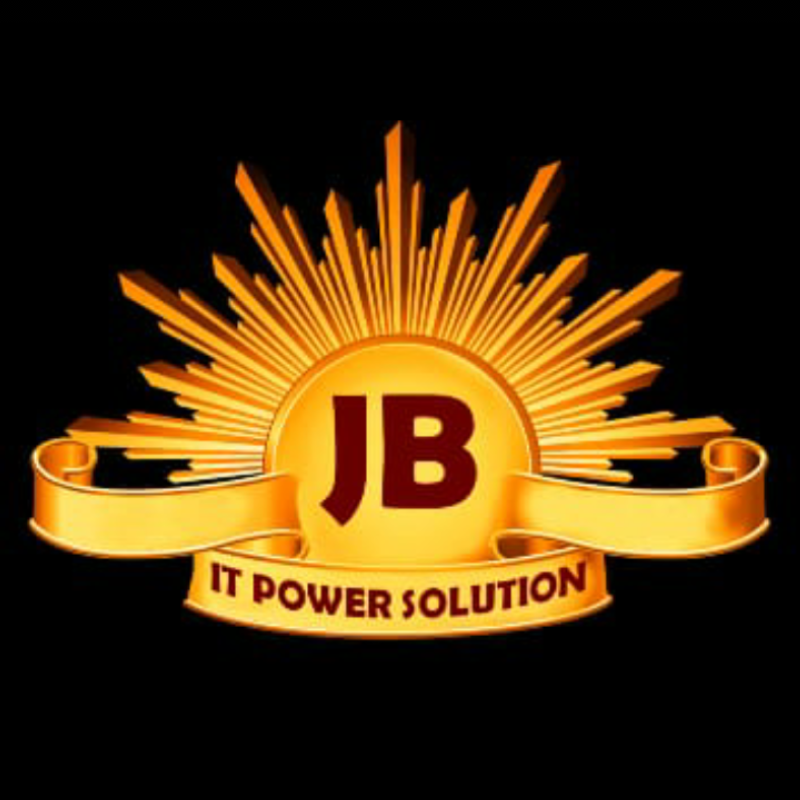 Jb It Power Solution
Cuttack, Odisha
About Company
JB IT POWER SOLUTION is a home grown company creat own identity by Quality and ontime work. Also work on street lights, AJB, ACDB, DCDB, Solar EPC project.
Location
Cuttack, Odisha
Services Offered
Rooftop Solar System
Solar Water Pump
Solar Water Heater
Solar Street Lights
Solar EPC
Installation Service (I&C)
EPC -C&I
EPC -Residential
I&C -C&I
I&C -Residential
O&M -C&I
O&M -Residential
Project Consultancy
Project Designing
Ratings & Reviews
5 Star Ratings (1 Reviews)
good installer, experience team and quality work.
Work Portfolio
manufacturing of solar led street light and supply, installation, testing, commissioning of all solar projects.