About Company
Greating from Chehar Energy We are providing Following services in pan india 1). Solar O&M 2). Solar I&C We have excellent and trained team for provide services of annual solar operations and maintenance , solar installation and commissioning.
Location
Gandhidham, Gujarat
Ratings & Reviews
4 Star Ratings (1 Reviews)
Very good and progressive Solar company in kutchh.
Services Offered
Solar Maintenance & Asset Management
Operations & Maintenance
Installation Service (I&C)
AMC Service
Solar Panel Cleaning Services
Others
Work Portfolio
125 KW Solar Project
Installation And Commissioning Of 125KW Solar Power Plant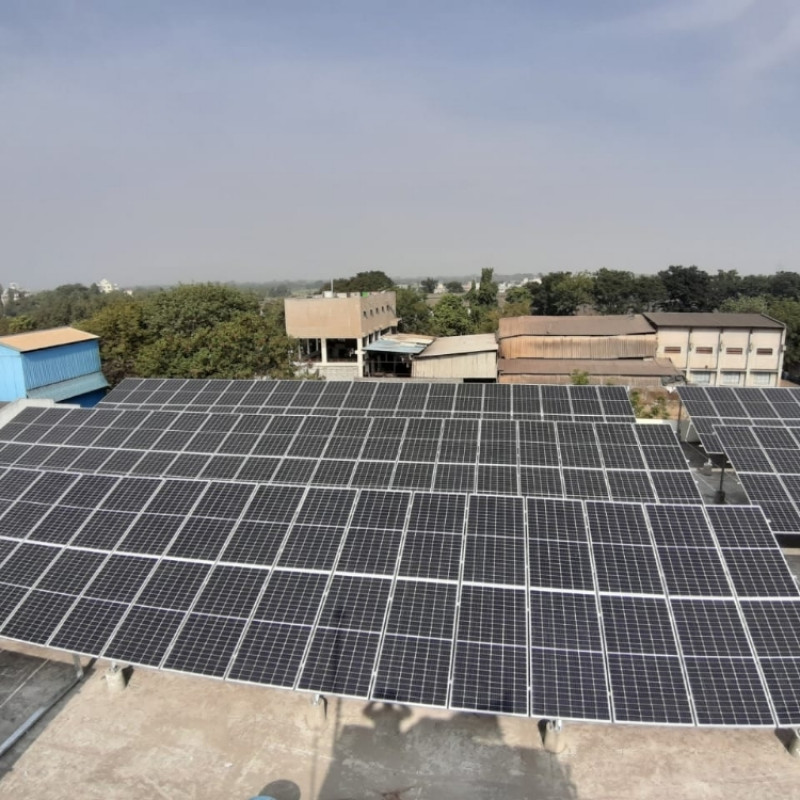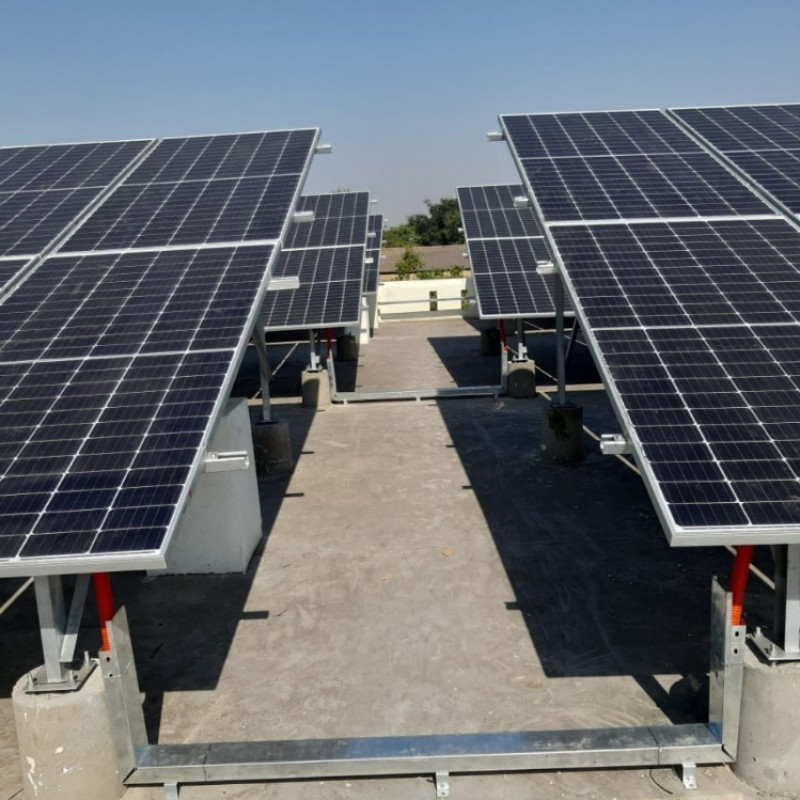 69 KW Solar Project
Installation And Commissioning Of 69KW Solar Project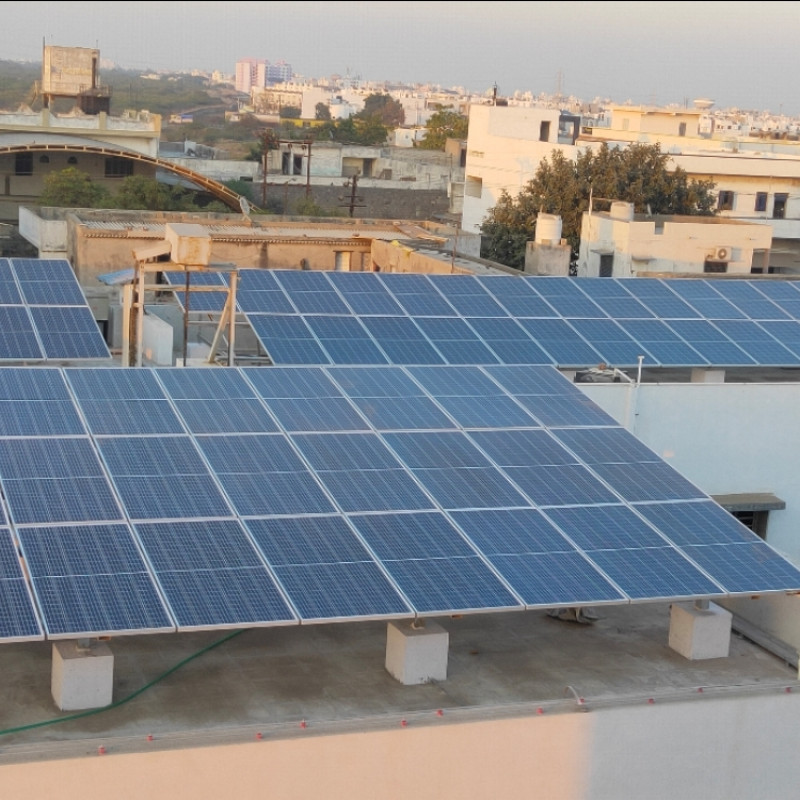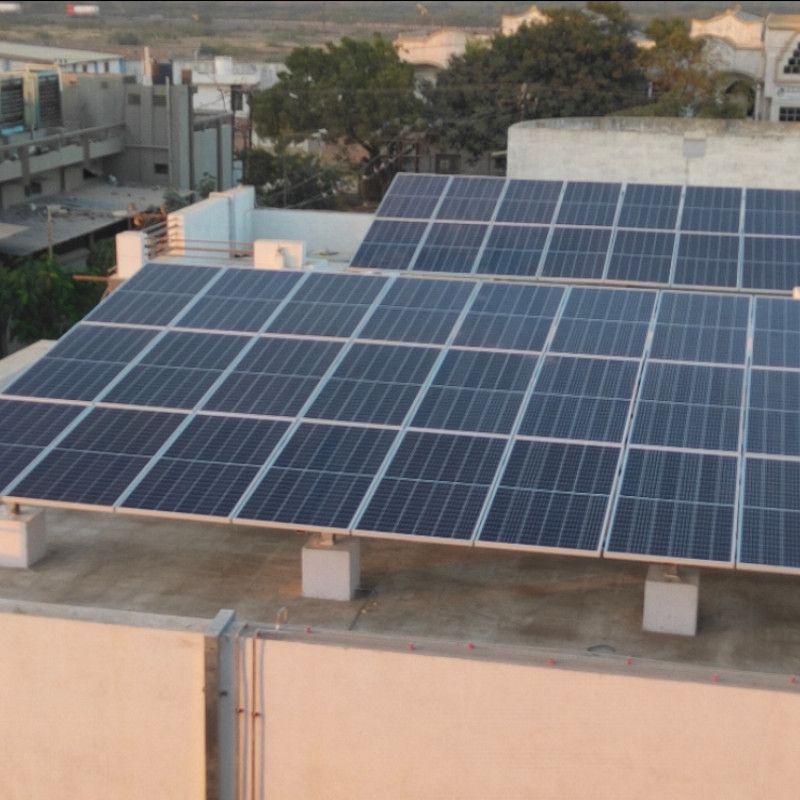 Contact Chehar Energy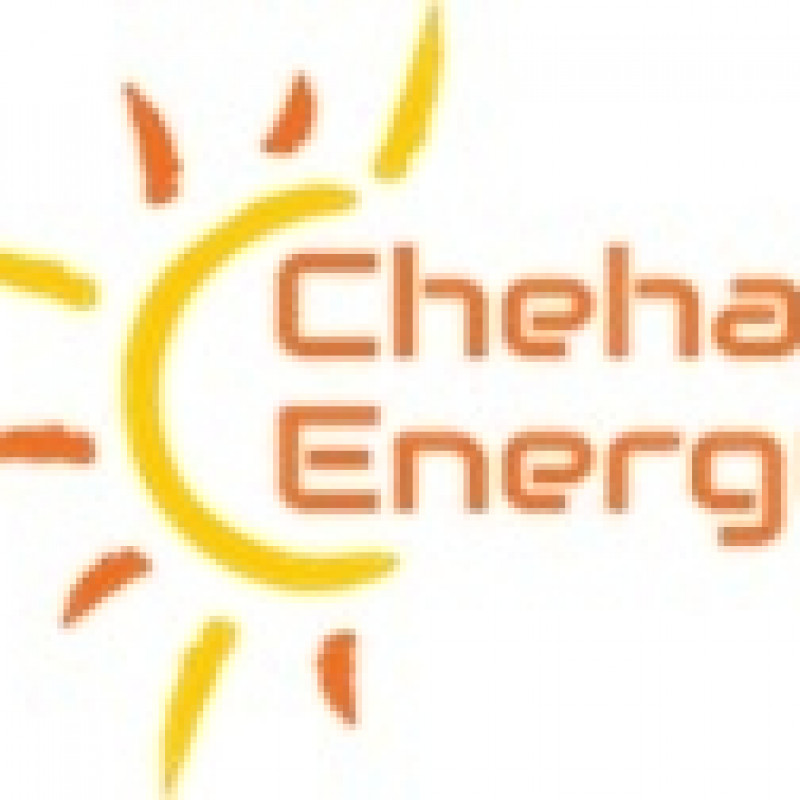 Chehar Energy
Gandhidham, Gujarat
More installers from Gujarat