About Company
Marksun Power Ventures is leading solar power plants designing, I&C and O&M service providers across PAN India. We also supply Modules and Inverters Pan India. We have done more than 30 MWp in industrial and residential solar ground mounted and rooftop projects. Our projects are located PAN India. We have a core team of highly experienced employees. We believe in quality installation and designing following the best practices in industry. Please contact us at 9724814689 / 9104988583 or info@marksunpower.com for more details and inquiries.
Location
Ahmedabad, Gujarat
Ratings & Reviews
No Ratings or Reviews Yet
Services Offered
Solar EPC
Consultation Service
Installation Service (I&C)
AMC Service
Solar Maintenance & Asset Management
Operations & Maintenance
Work Portfolio
Carport and O&M services
These are the photos of 500kW Carport Project in Tamil Nadu and 200 kW O&M Services in Ahmedabad.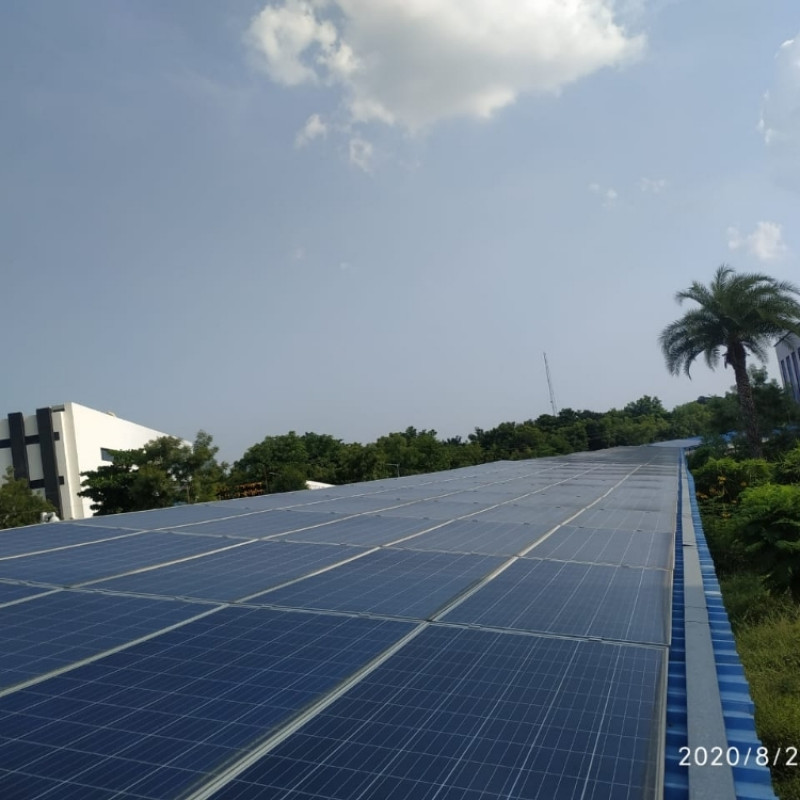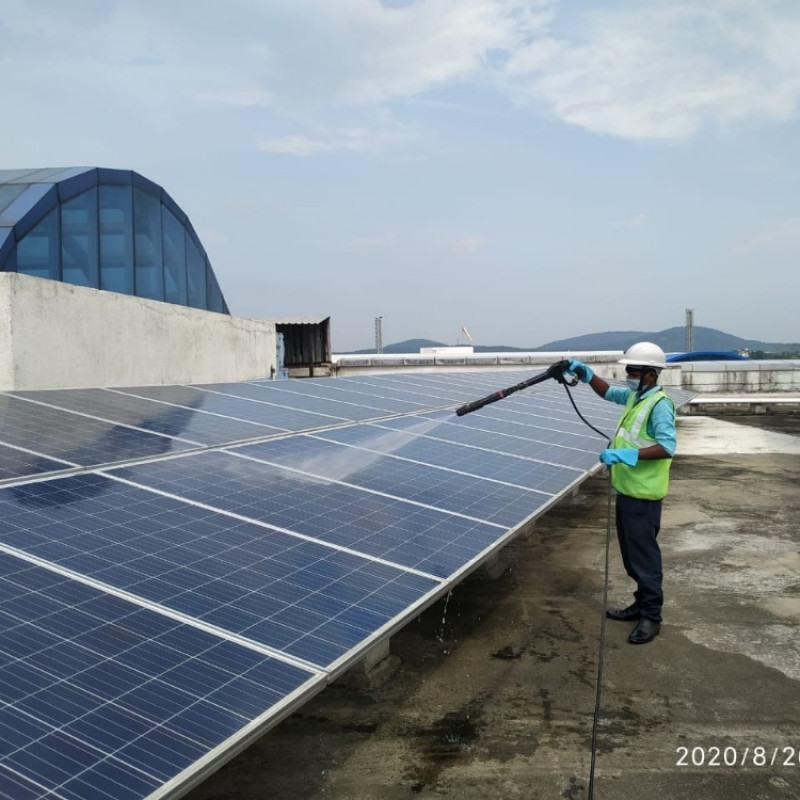 Designing services
Petrol Pump and EV Charging concept.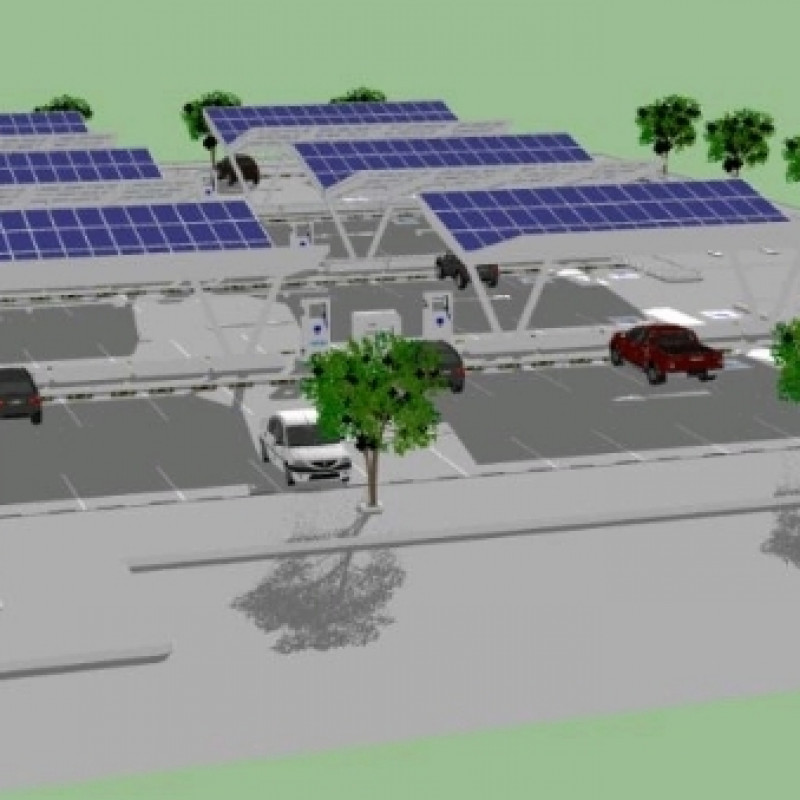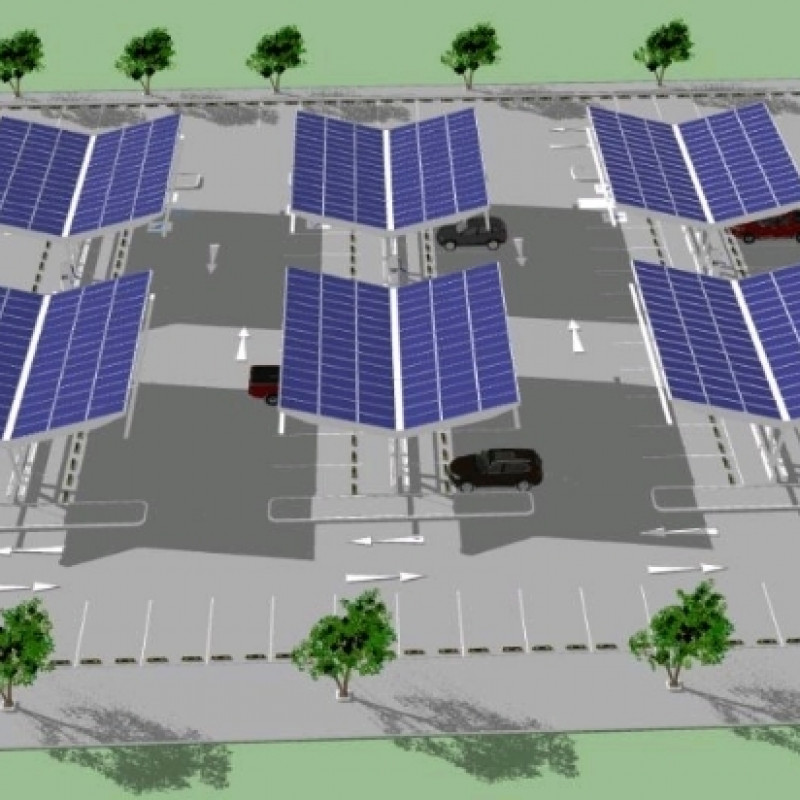 Contact Marksun Power Ventures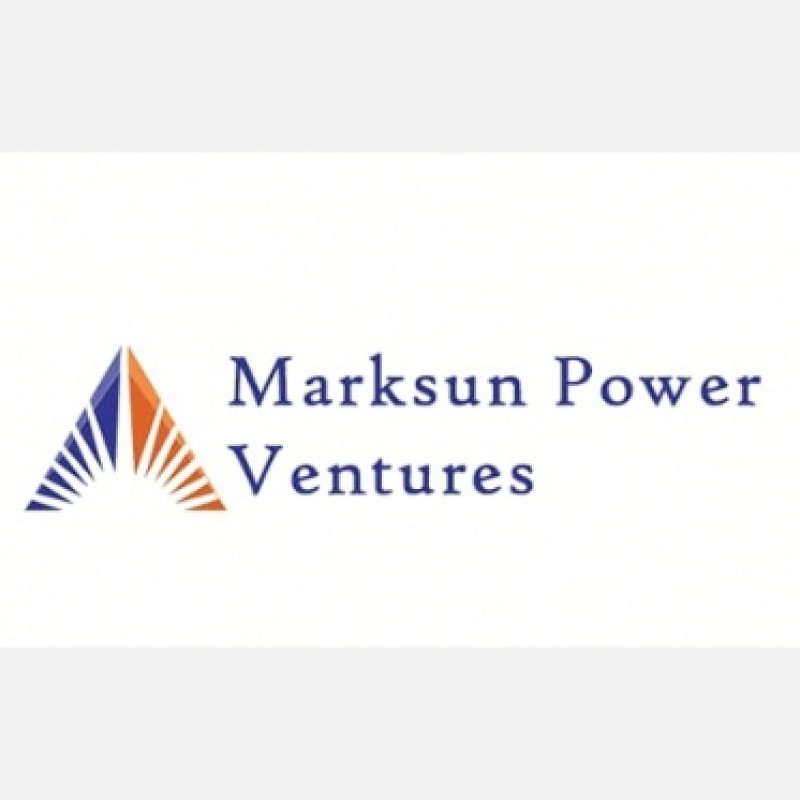 Marksun Power Ventures
Ahmedabad, Gujarat
More installers from Gujarat